Book
Portrait Shoot
"According to scheme-f is different"
If you just need a headshot with a blurred background, I would be happy to recommend you to colleagues.
My goal is to handcraft your very personal photo series, just as individual and unique as you are.
As a photographer, a good portrait is one of the greatest appreciations you can give someone. That's where I lay my focus, where my passion and the hearth is.
More info
It's important to me that I'm the right photographer for the job: business headshots, portraits for an agency or starting your own business.
Let's talk about it, without obligation and openly.
Contact
Nothing is more important to me than being able to stand behind my work 100%. That's why I'm only satisfied with your portraits, application photos or agency pictures when you are too.
Customers experience
From Munich - at home everywhere
Values
On the road
I'm born in Munich and I love to discover new places. That's why I not only know the best backgrounds in town for portraits or application photos, but also love to find individual spots for your shooting.
Unique like You
Every person is unique, has nuances and traits. Regardless of whether you need the pictures for an actor agency, your model sedcard or as application pictures: Capturing authenticity/"realness" is what being a photographer is about.
You're selecting
You choose your pictures yourself after the shoot in your own, password protected online gallery.
Feel free to ask my any questions for advice or during the selection process.
Work together
As a photographer, knowing exactly what the client expect is key. That is why we exchange the portraits and photographers that you like best before the shooting and focus on what you want.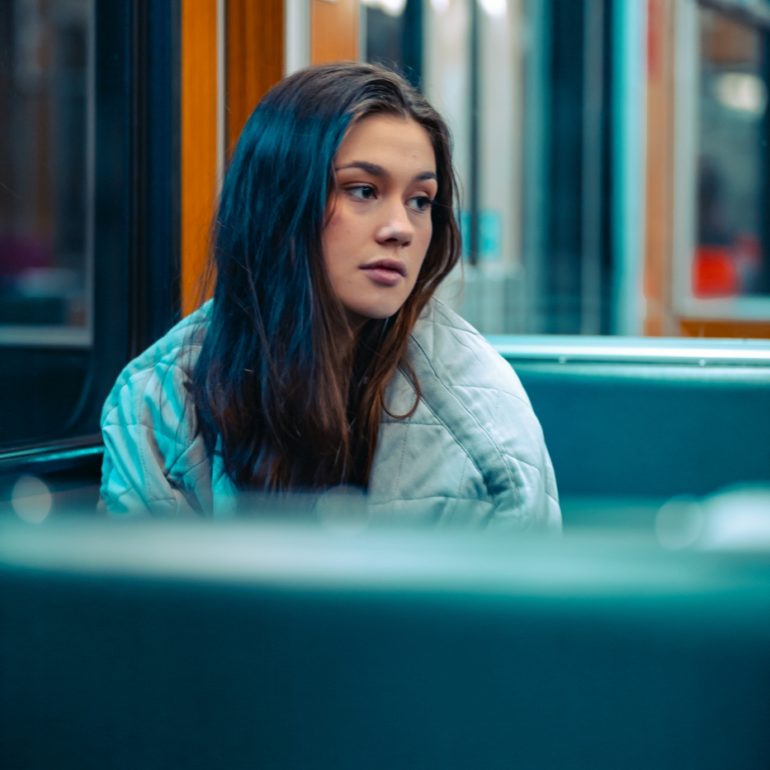 Daniel always has new creative ideas that deliver incredible results!
You feel good straight away, even if you haven't stood in front of the lens very often. Would recommend him anytime!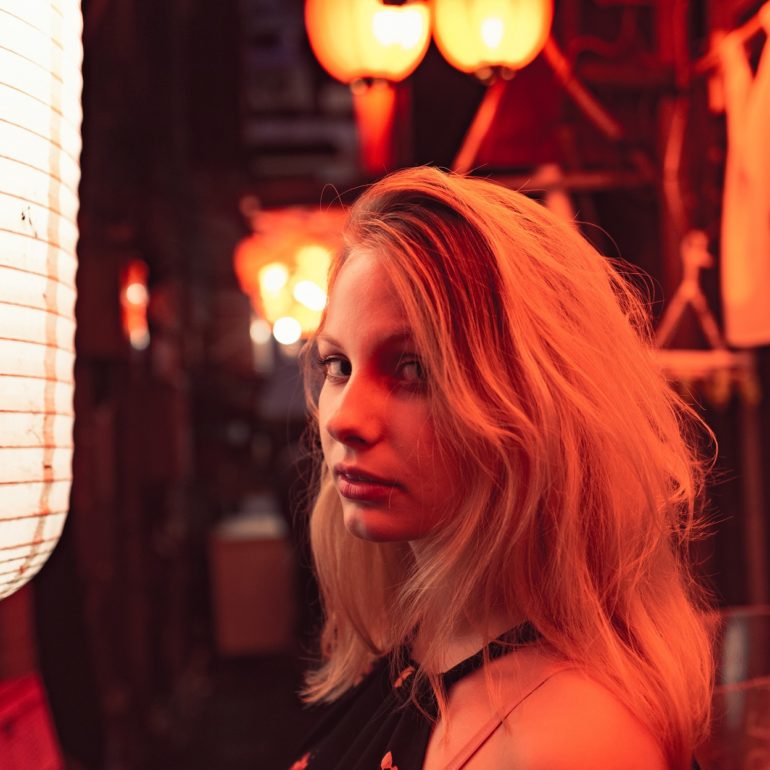 I could say nothing but wow when I saw the final pics. Thank you so much and hope to see you again!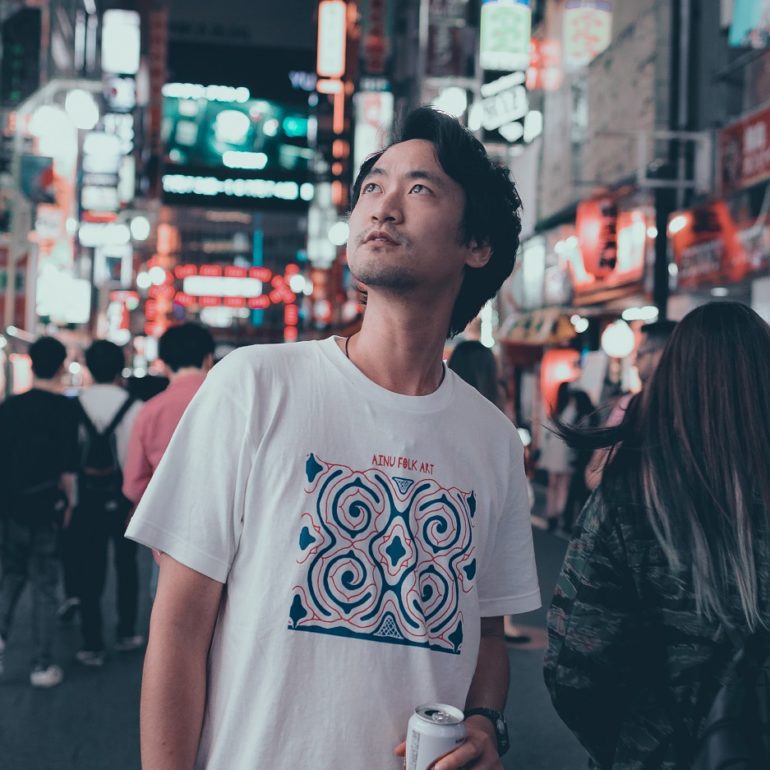 Seemed to have a talent for exploring an area and guiding us down a street to find a good shot if required.
 

Two or three locations, two up to three outfits

 

12 high and low resolution, retouched pictures, as well as fine art prints

 

Preview via online gallery / finished Pictures via Dropbox or file-transfer, fine art prints via delivery

 

All rights included for private use / as well as commercial use for external presentation

Up to three free reedits of your pictures

 

Every additional picture 20 €
 

Three or four locations, up to four outfits

 

18 high and low resolution, retouched pictures, as well as fine art prints

 

Preview via online gallery / finished Pictures via Dropbox or file-transfer, fine art prints via delivery

 

All rights included for private use / as well as commercial use for external presentation and press release

 

Up to five free reedits of your pictures

 

Every additional picture 15 €