Portfolio Photographer Daniel S english
Metrosophy & Pictures
Film- and digital photograhpy
Metrosophy & Pictures
Film- and digital Photographer
Portrait photographer
Professional, authentic portraits, application pictures, SED card portraits and photos in Munich. Your on-site portrait photographer, individual and personal, tailored for your demand.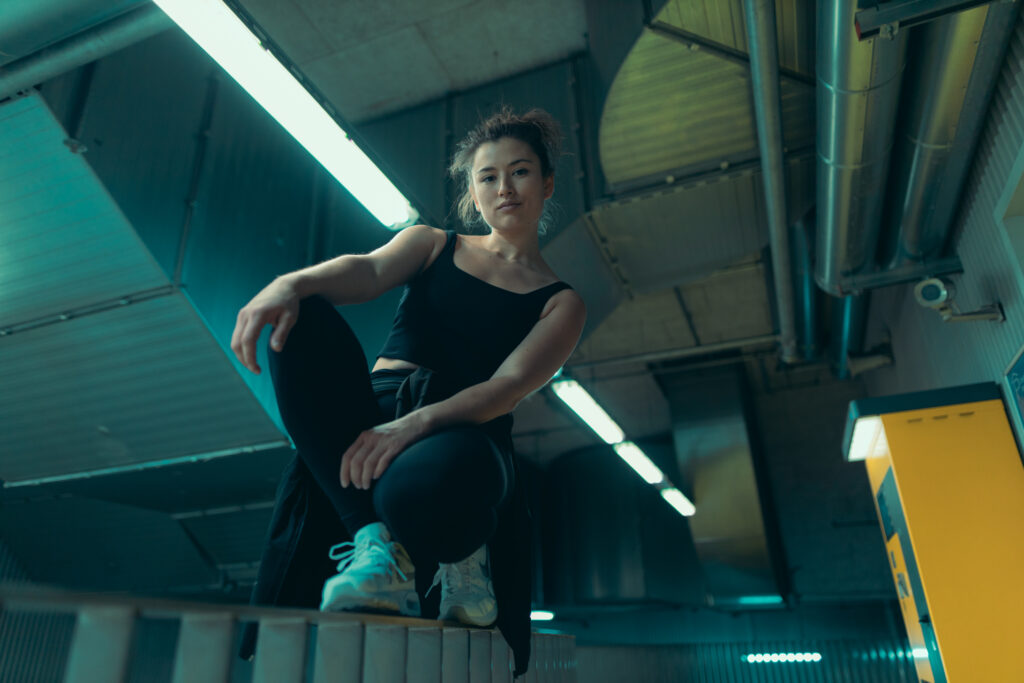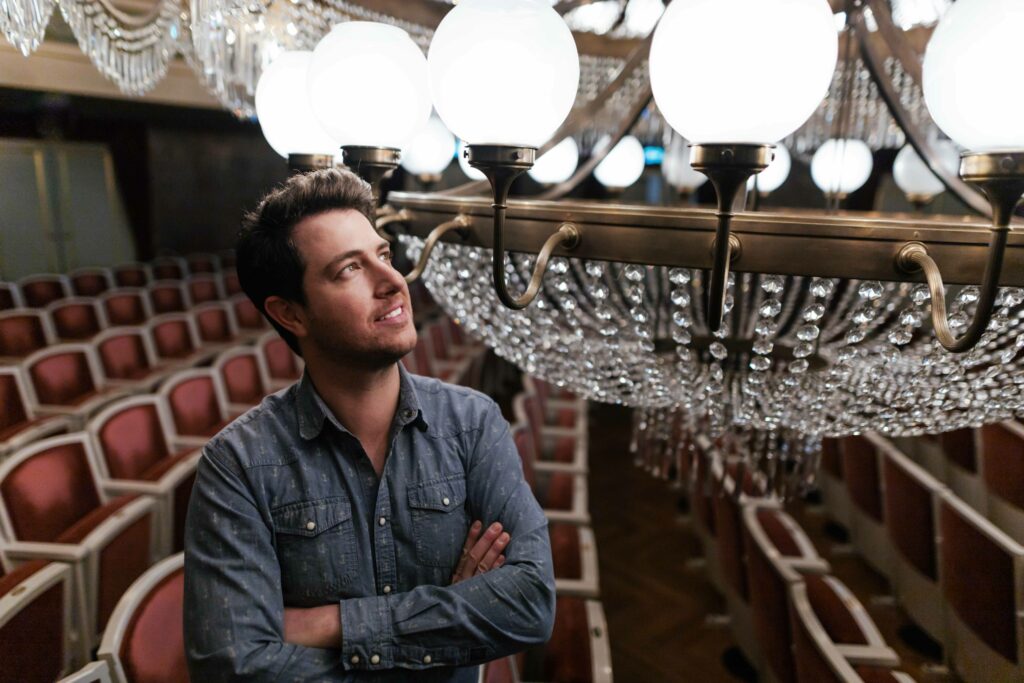 Film Photographer
Classic, dramatic, portrait on film
While learning the techniques and my knowledge on the digital medium. I later became hooked to the analogue craft: The colors and depths, the limitations, the new creative challenges and the charm of film photography drawn me in.
behind the
Shooting
Before you hire me as your available light photographer, you probably want to know what to expect.
Find out here how a shoot works.
Business & Event
Up close: The speeding photographer
In focus, authentic storytelling about everyday work, about production, events or corporate culture. For start-ups, craft businesses and companies.
Whether headshots, the story of your product or the documentation of an event. Thanks to my experience as a portrait and reportage photographer, you get all services from a single source.
It is important to me that I am the business photographer for your company, let's take a look at your needs and what makes sense for you.
Nothing is more important to me than standing 100% behind my work. This applies both to my work as a portrait and as a business photographer.