Portfolio Photographer Daniel S english
Daniel Stein
Film- and digital photography
Daniel Stein
Film- and digital Photographer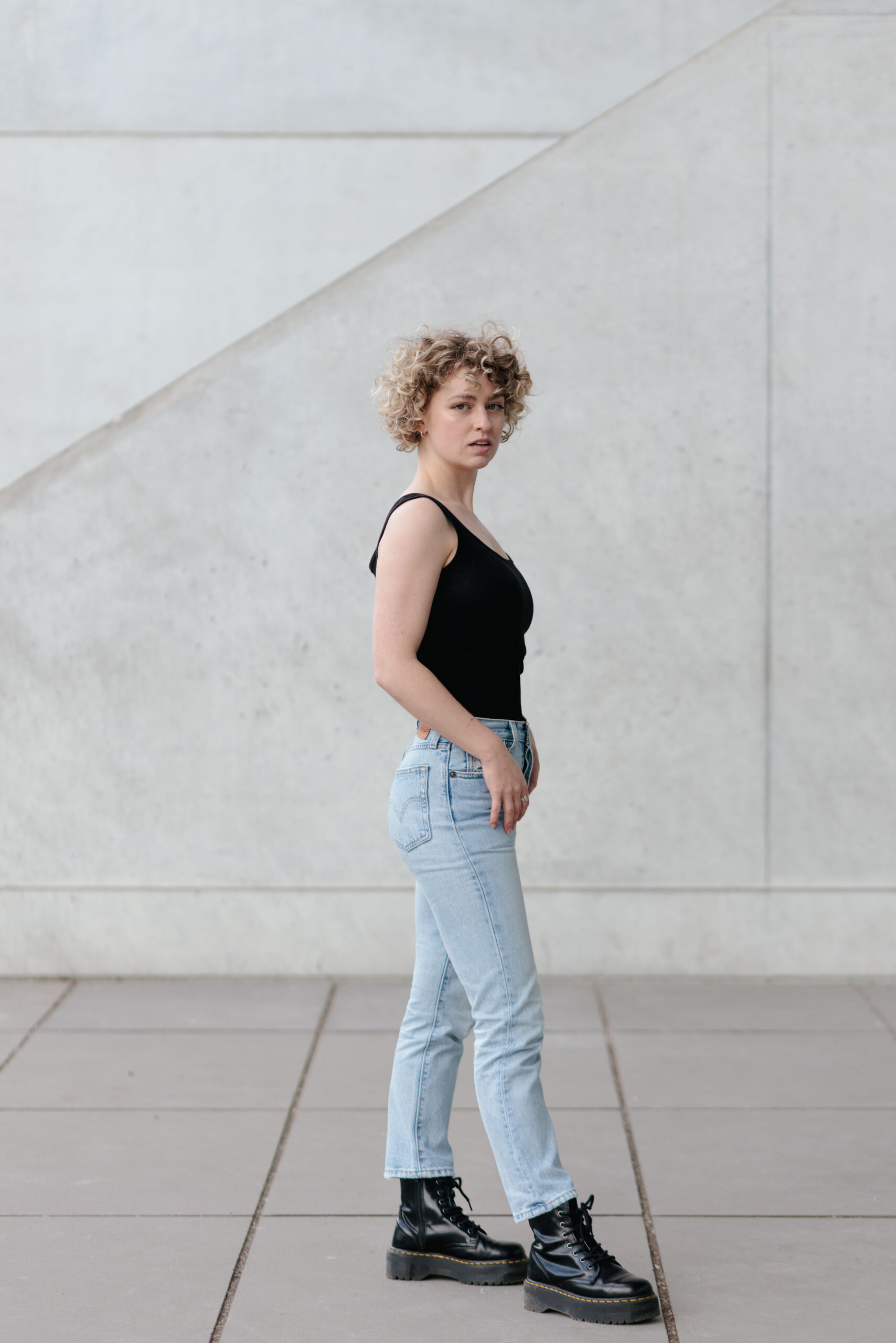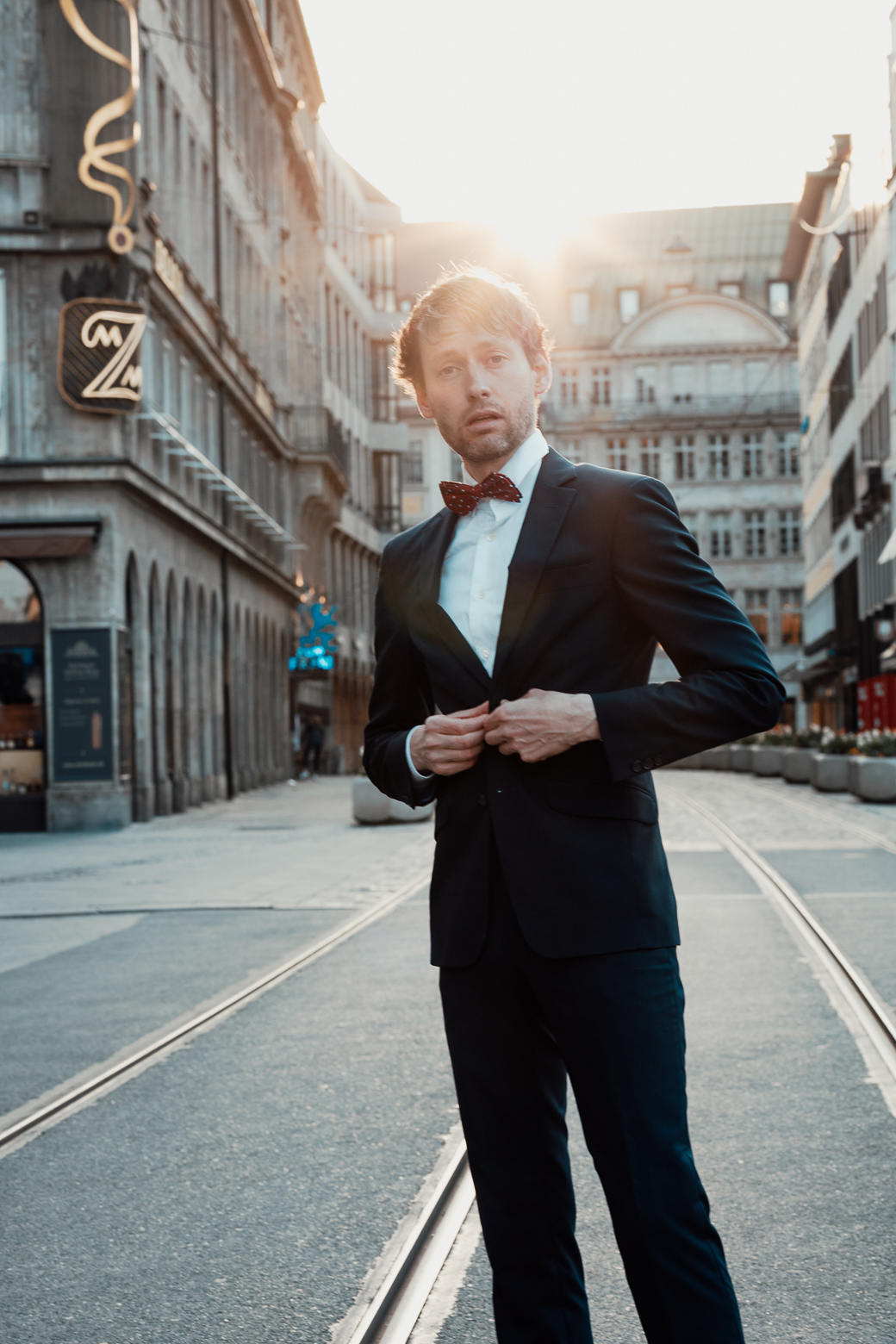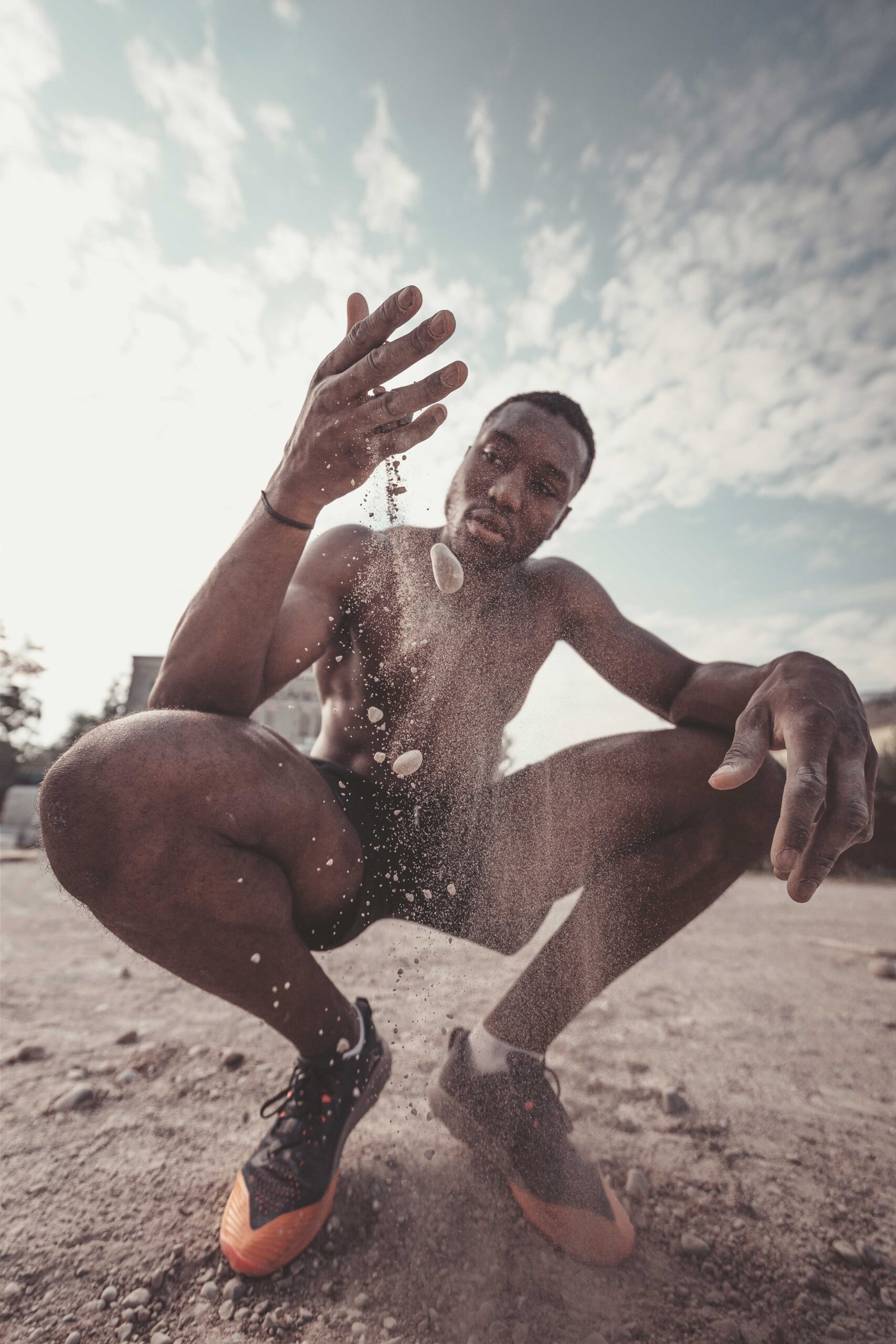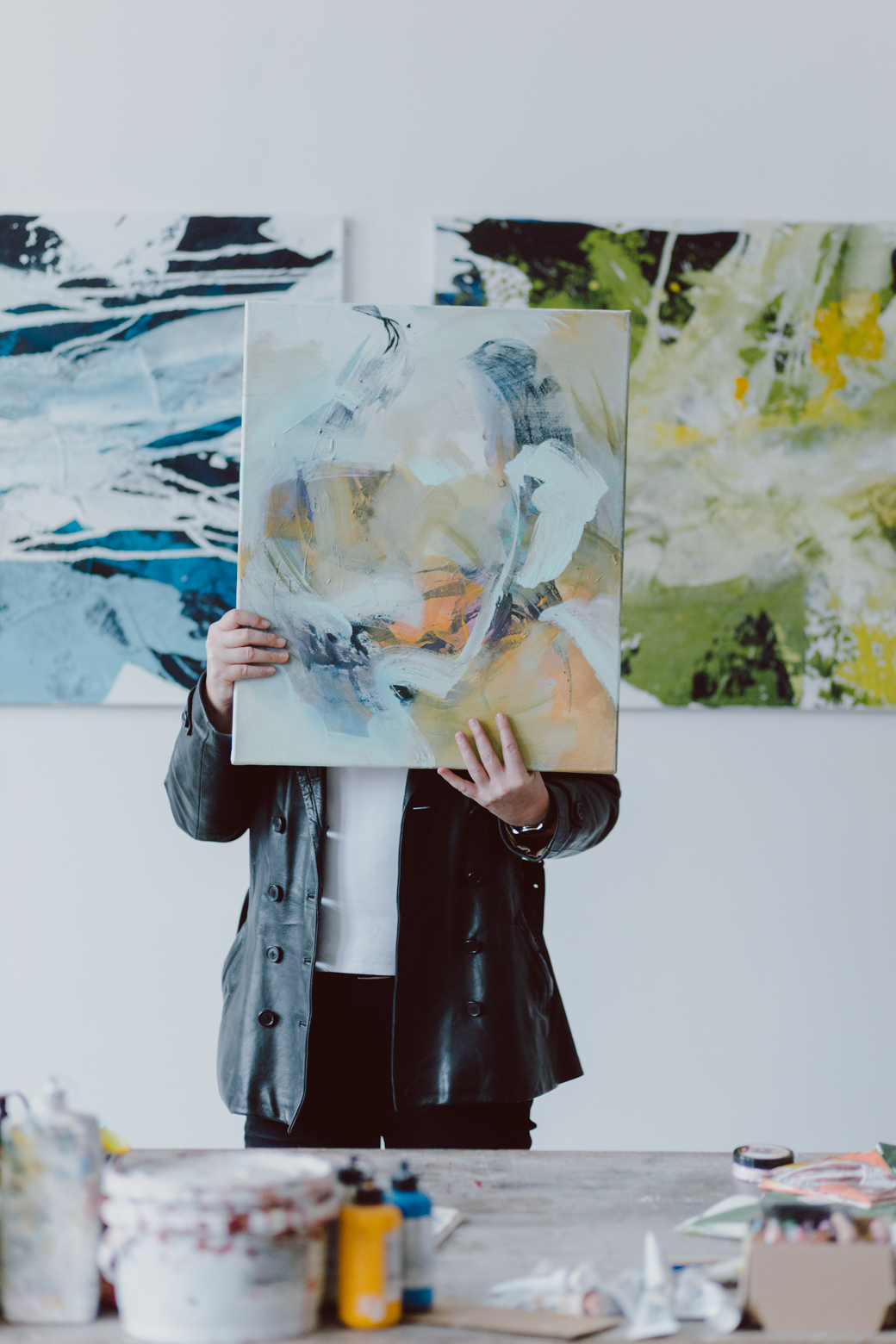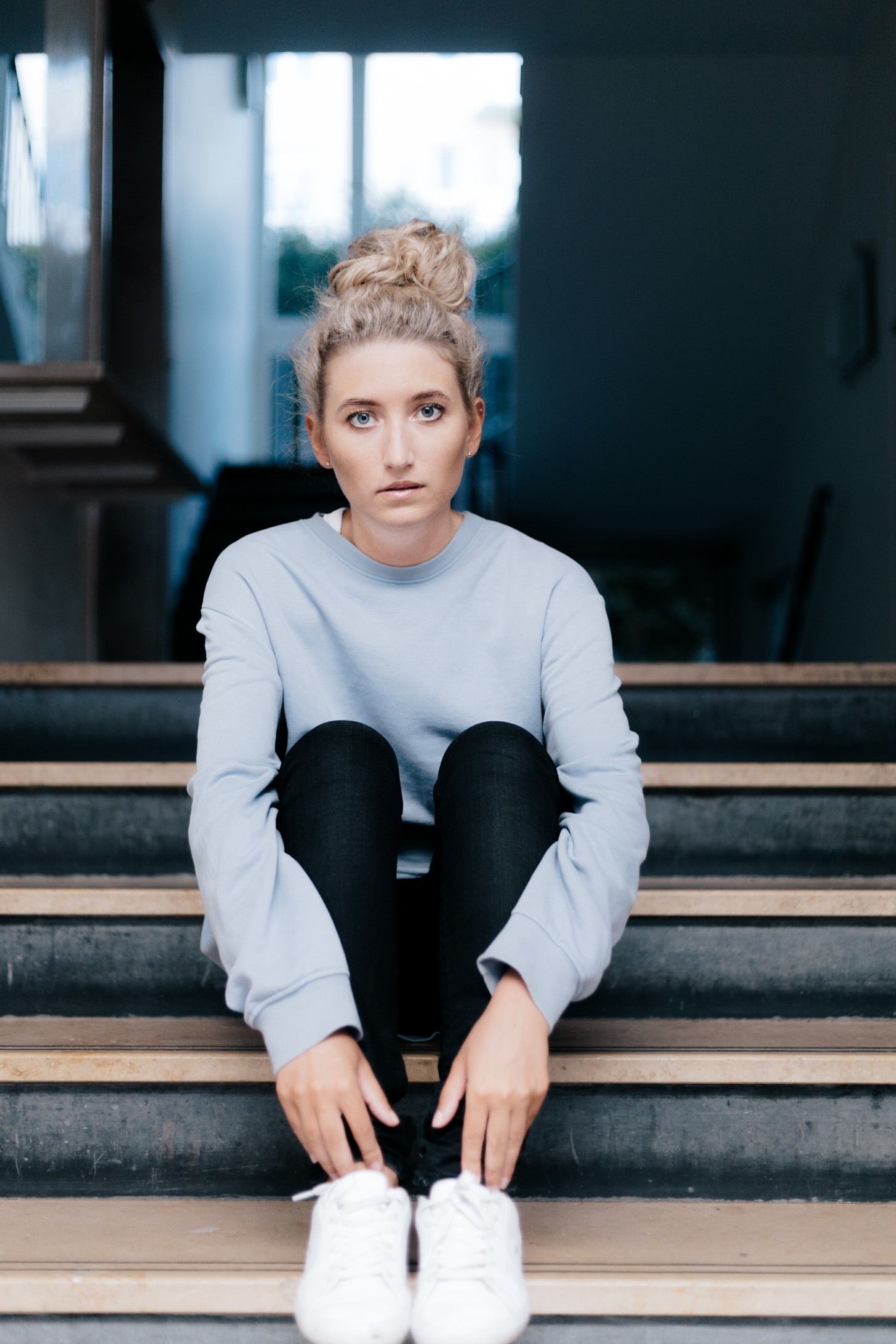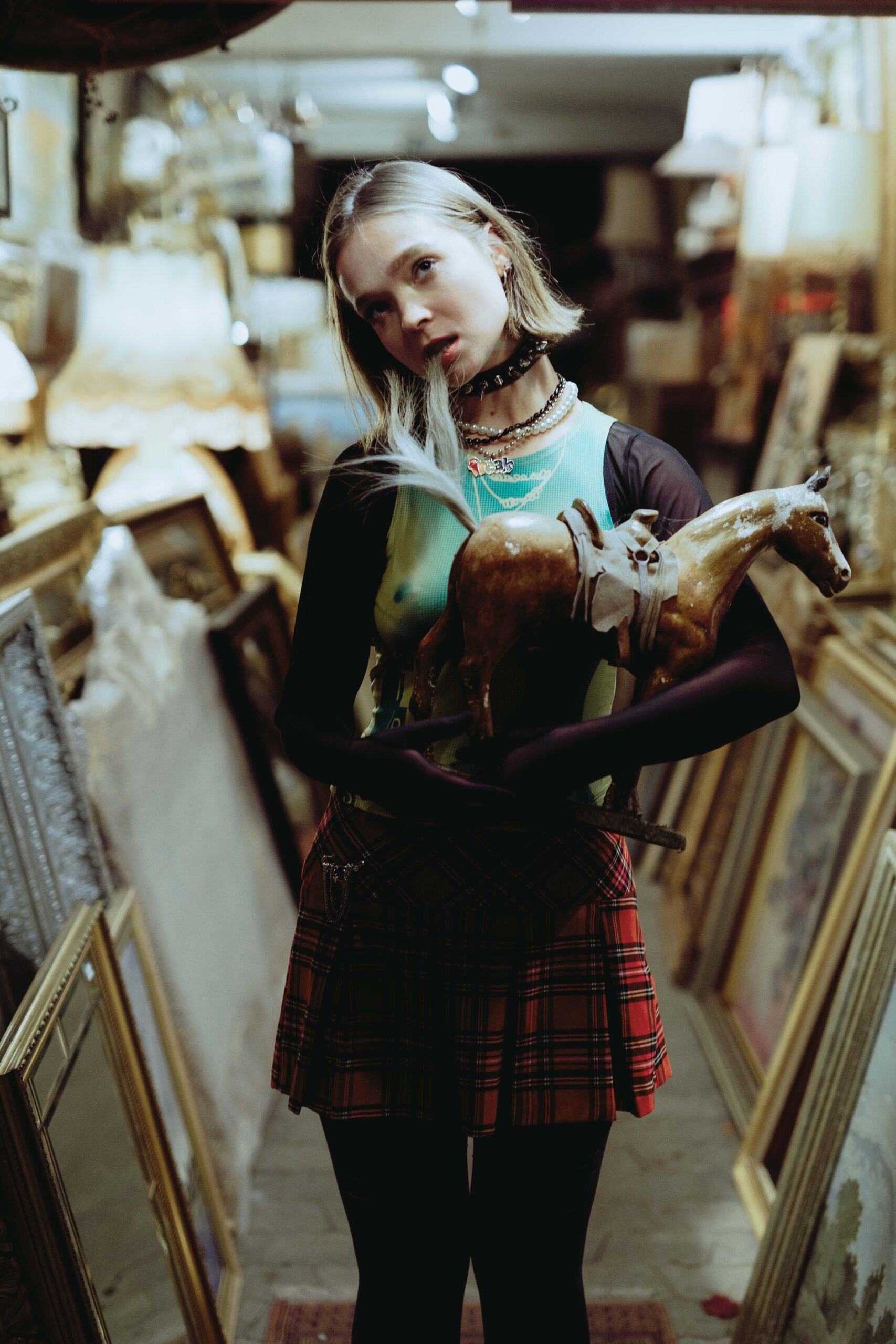 Portrait photographer
Professional, authentic portraits, application pictures, SED card portraits and photos in Munich. Your on-site portrait photographer, individual and personal, tailored for your demand.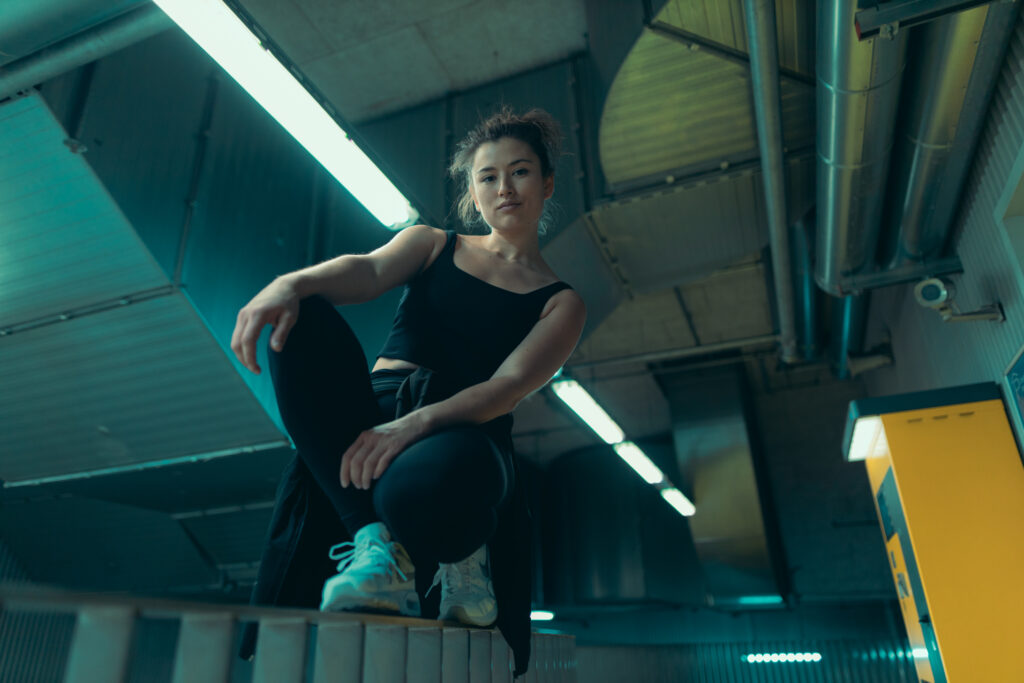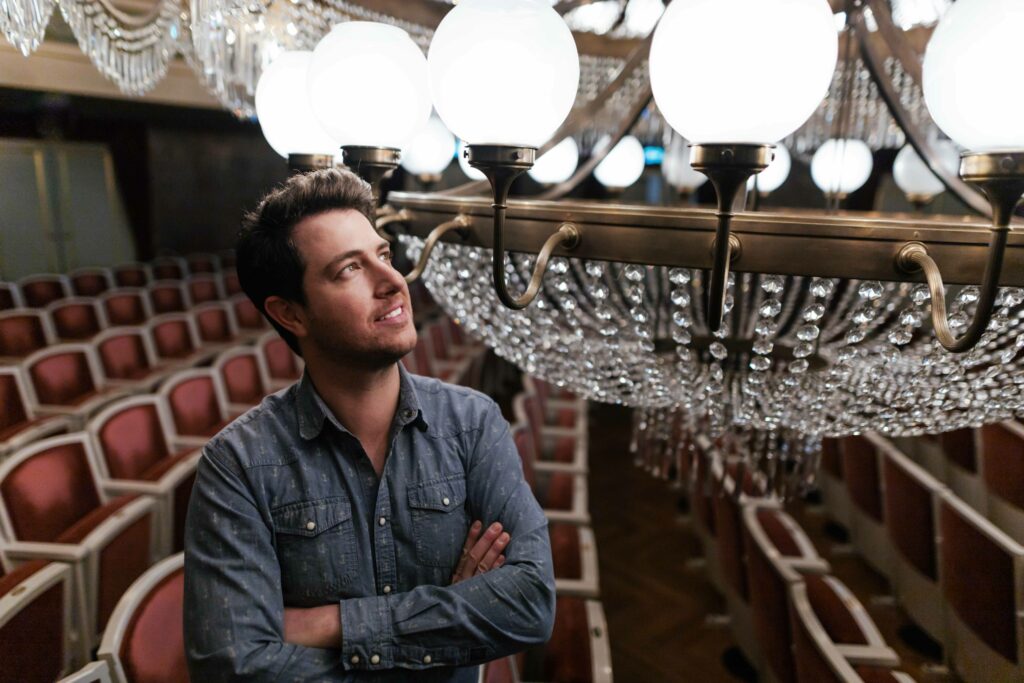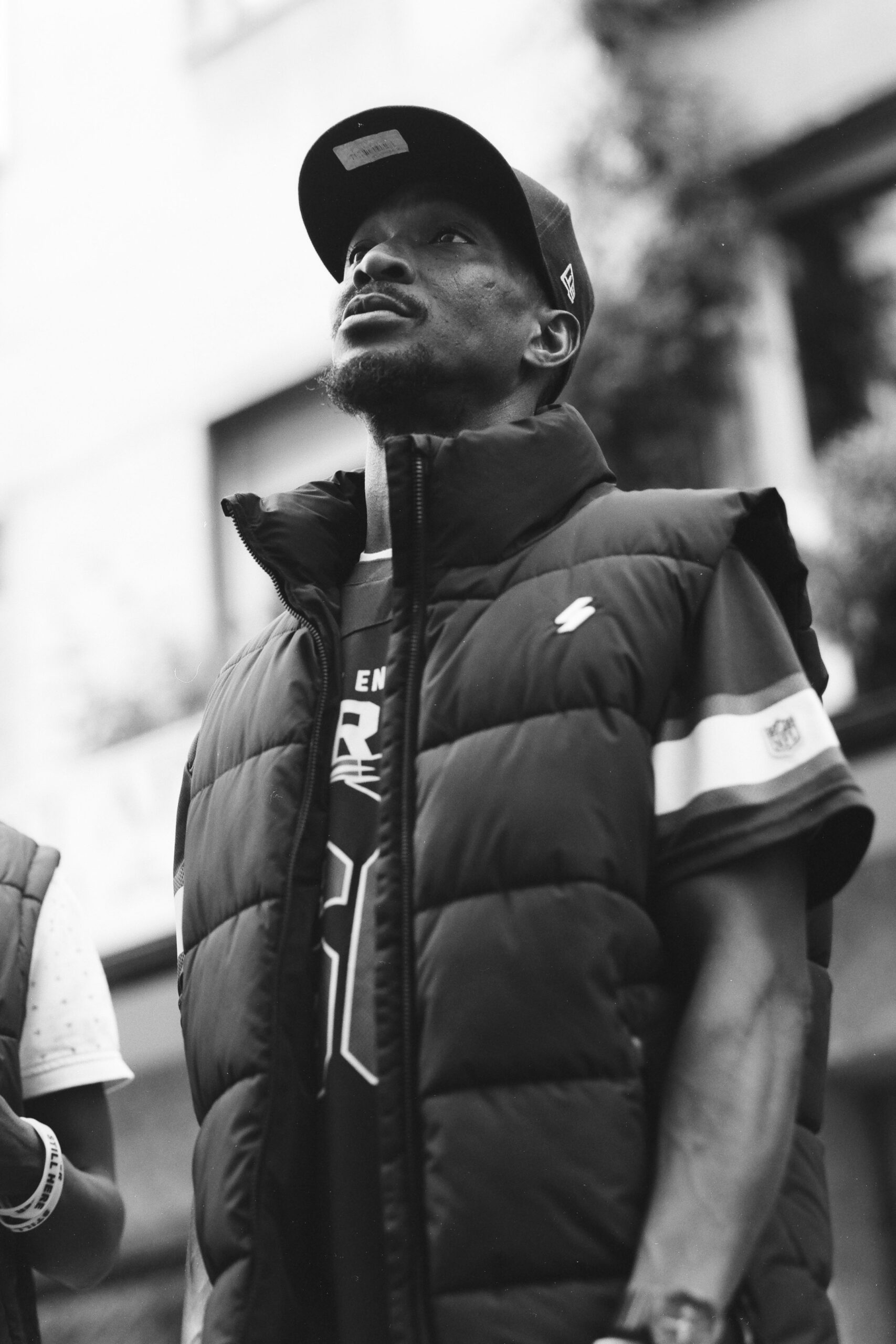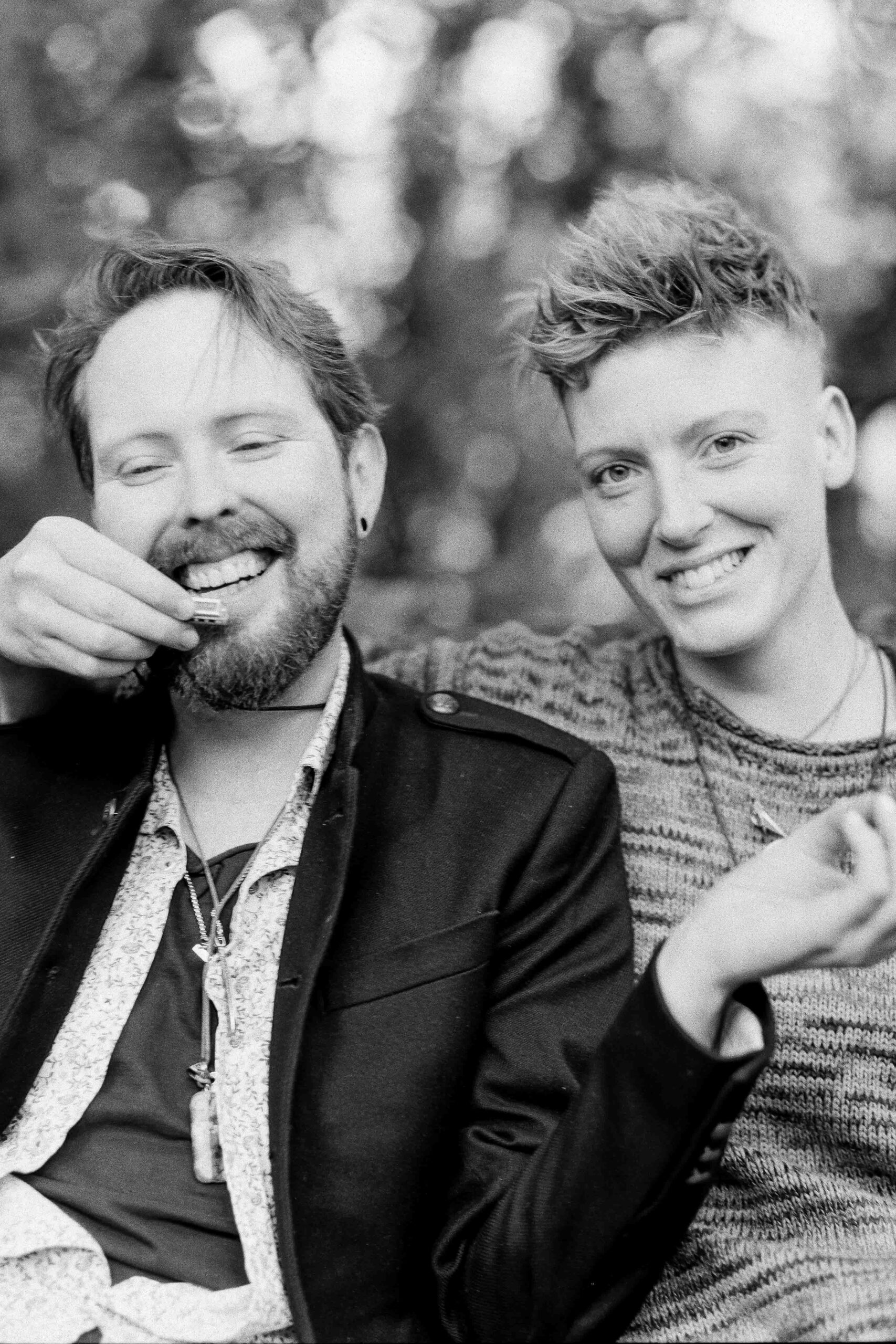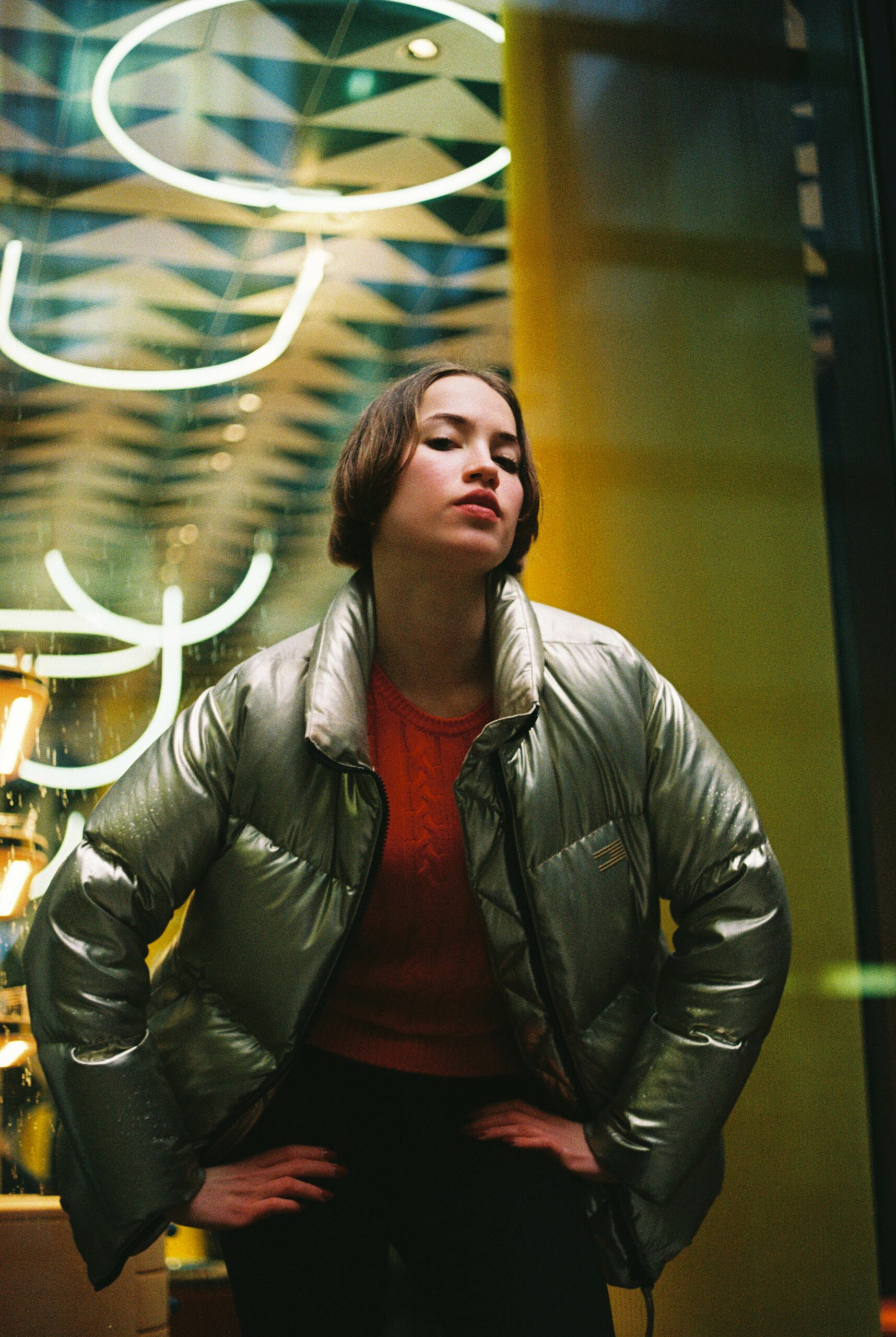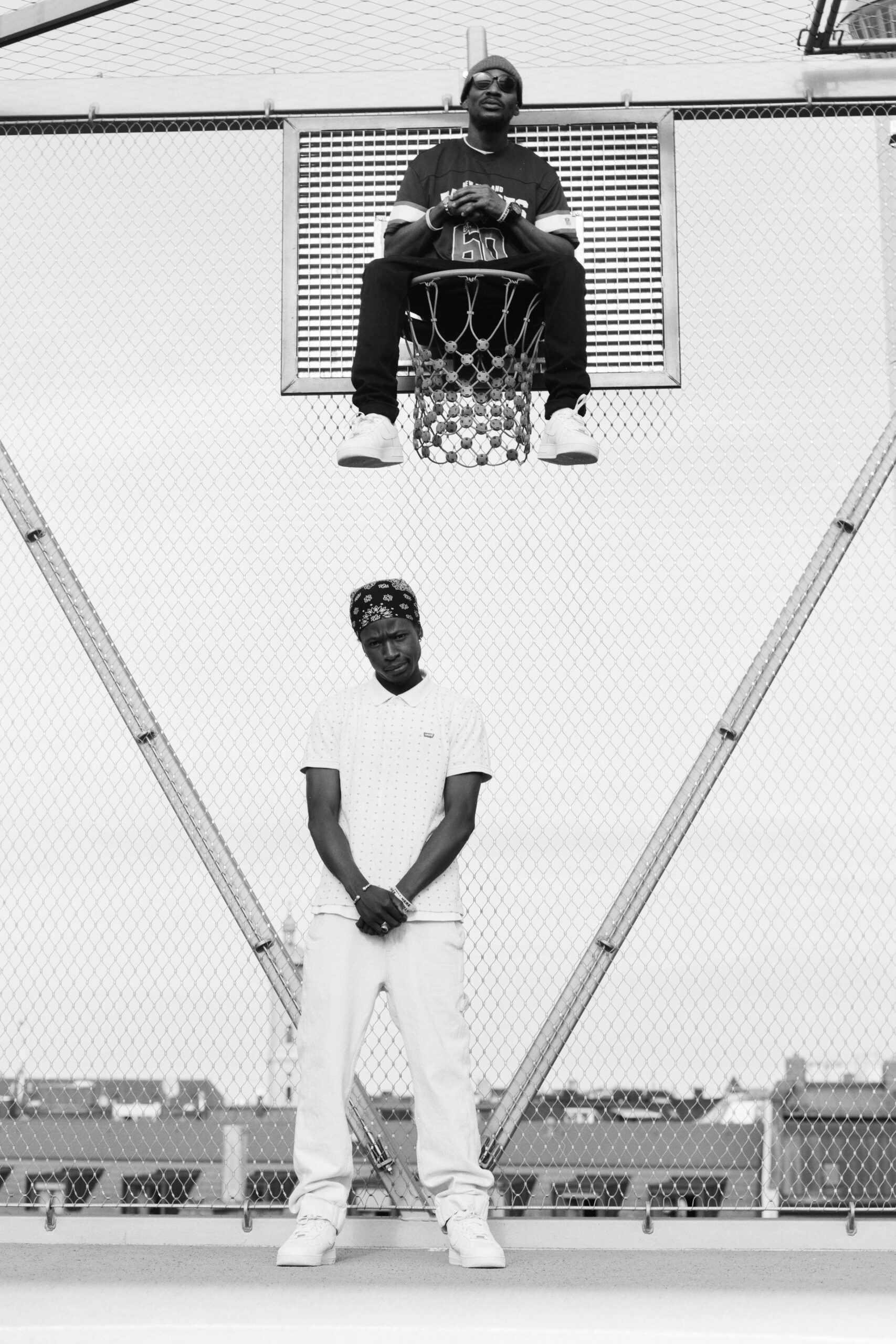 Film Photographer
Classic, dramatic, portrait on film
While learning the techniques and my knowledge on the digital medium. I later became hooked to the analogue craft: The colors and depths, the limitations, the new creative challenges and the charm of film photography drawn me in.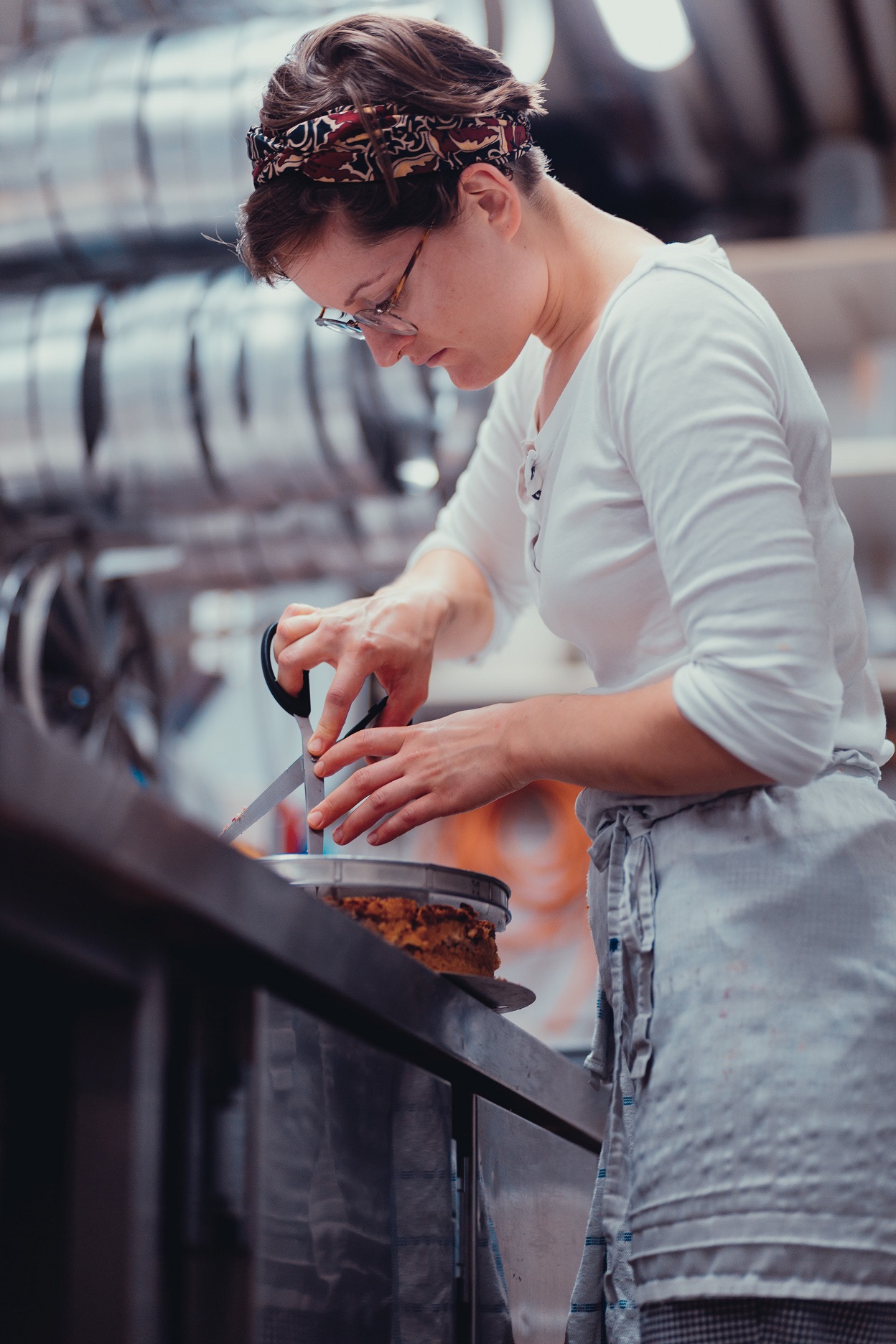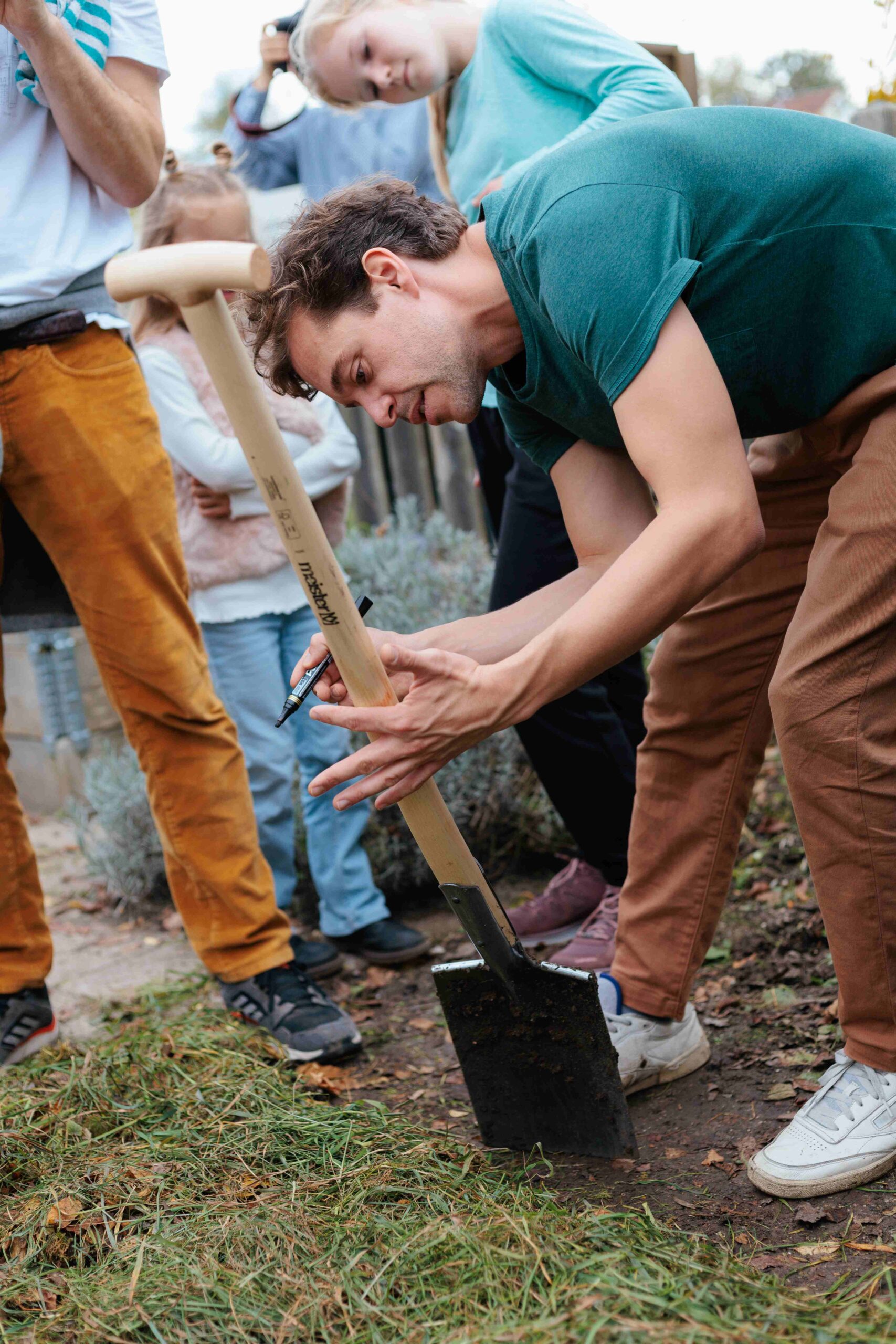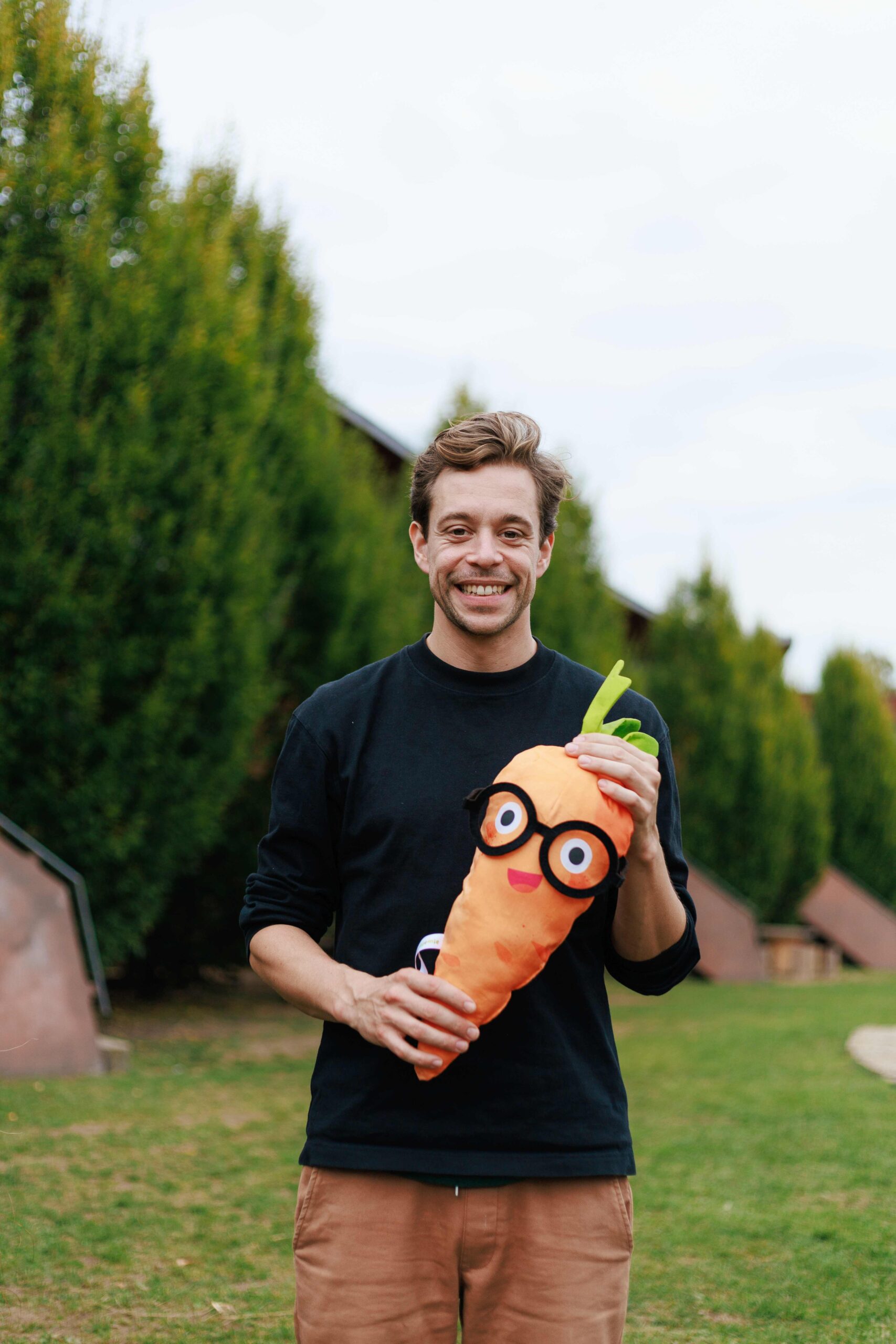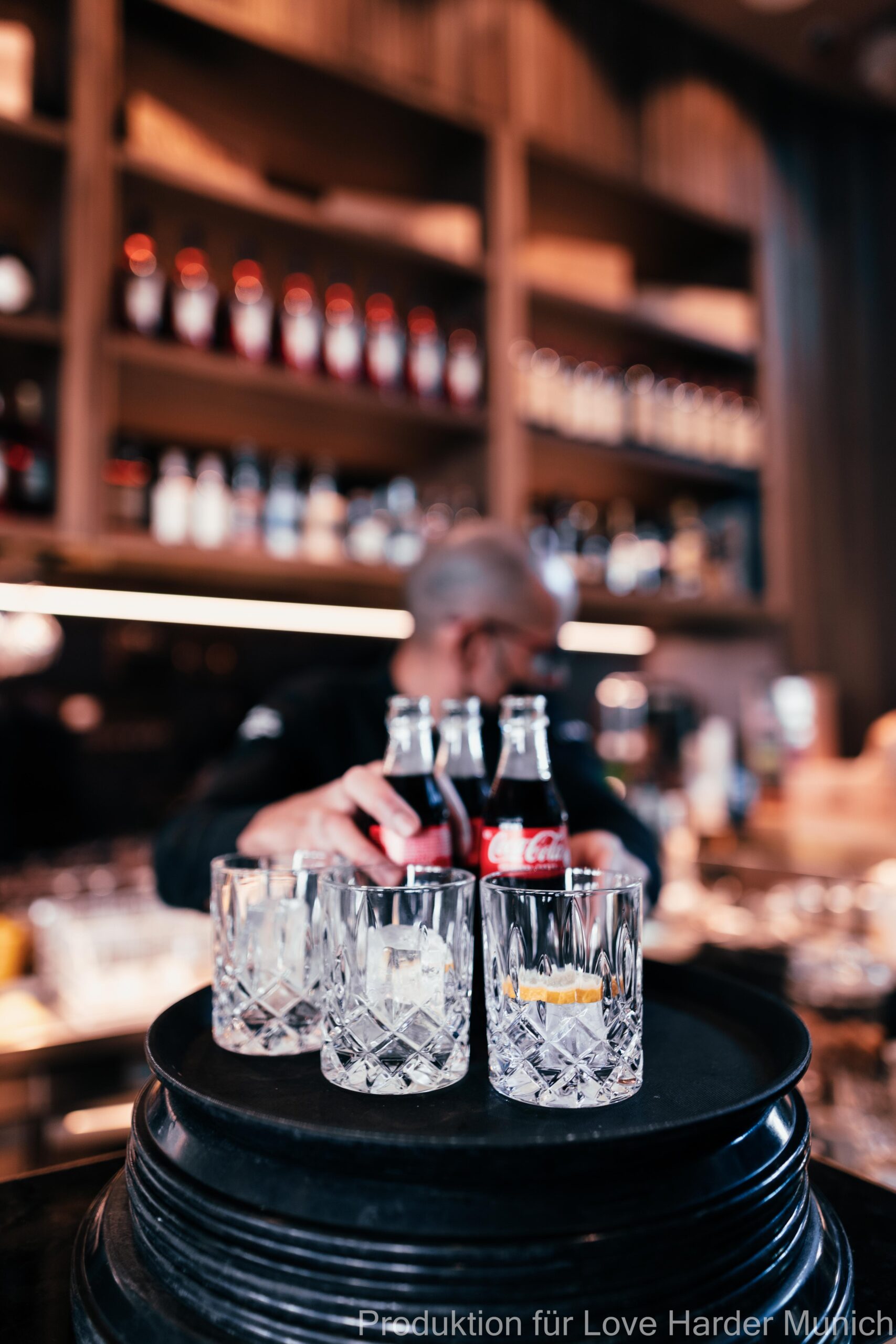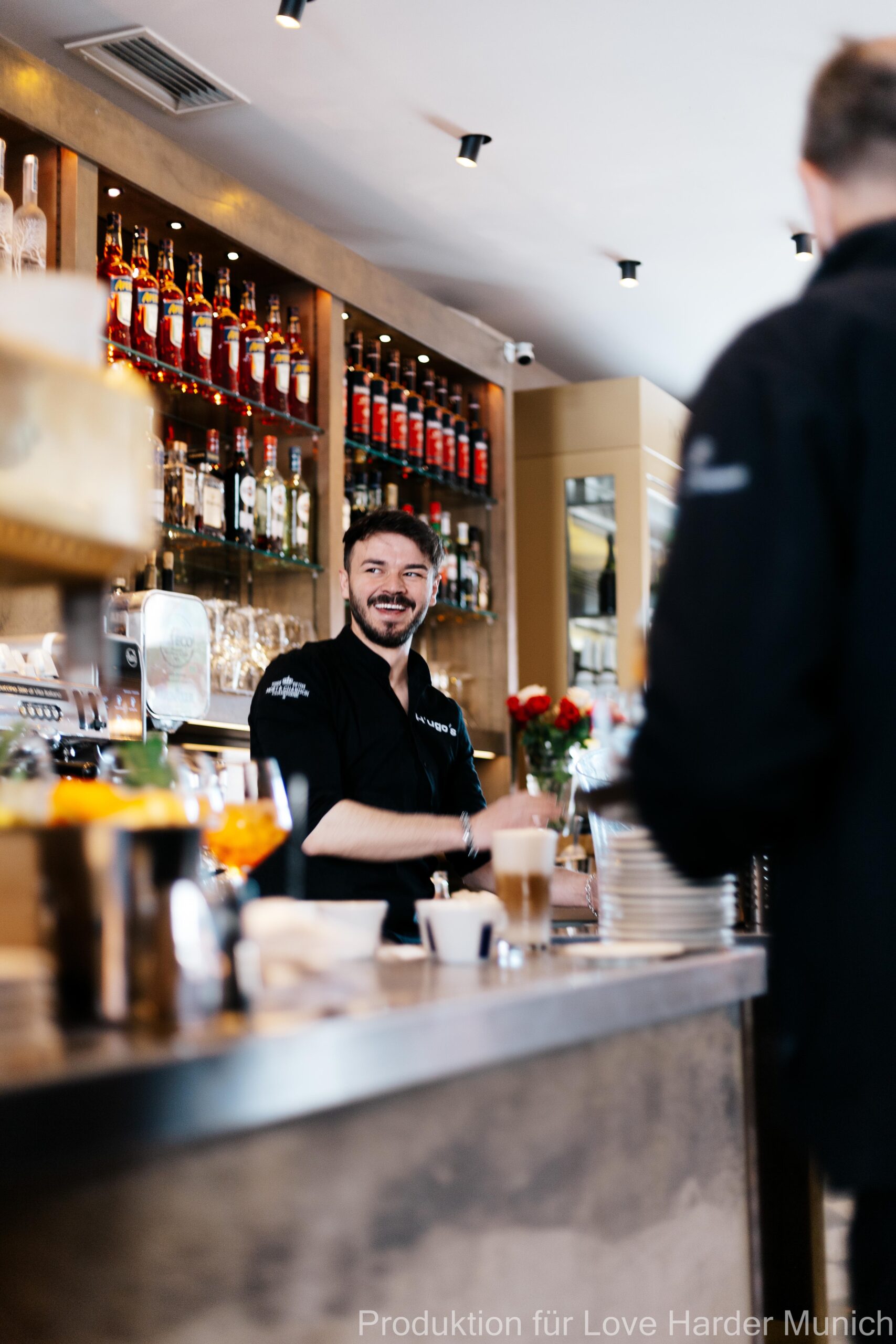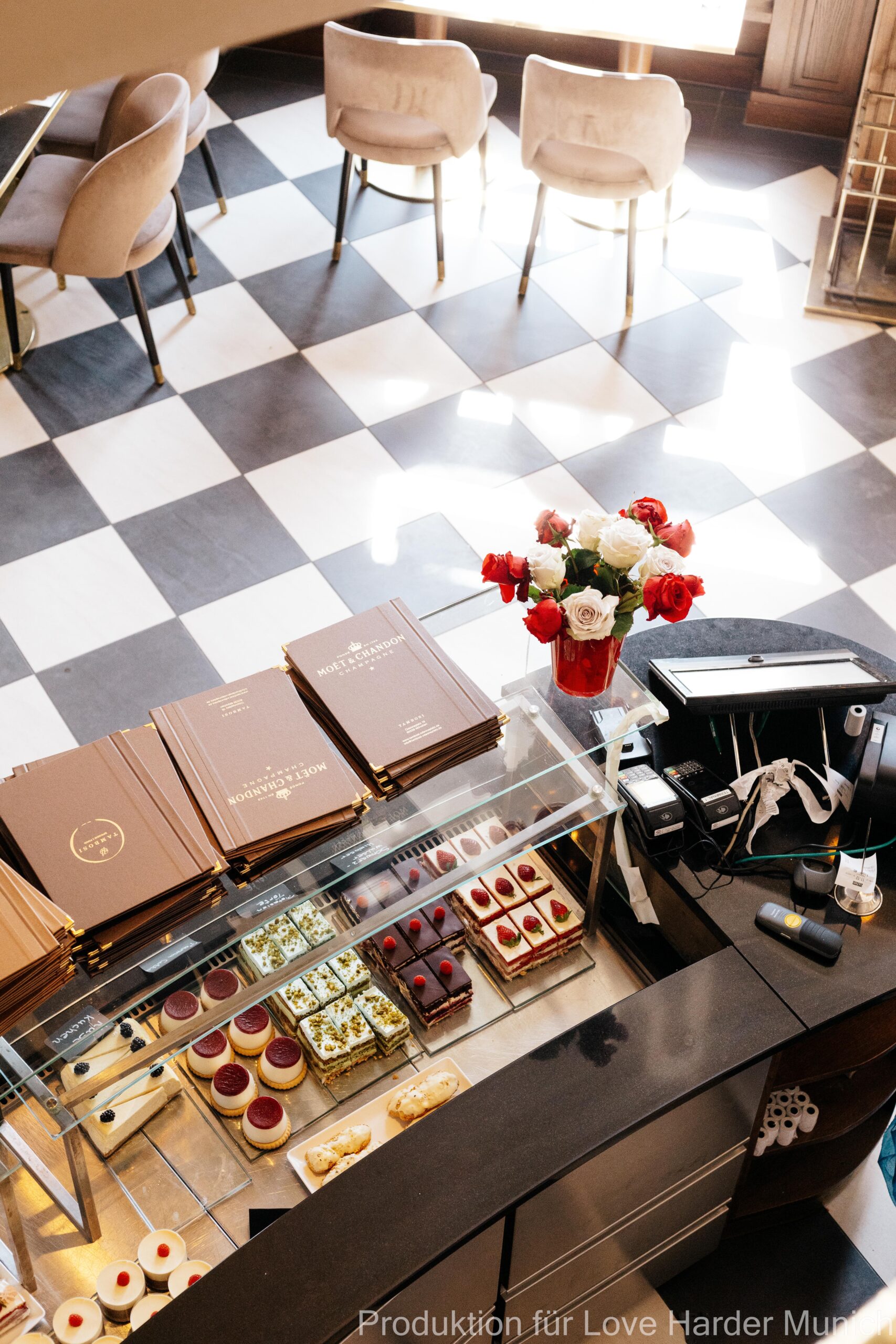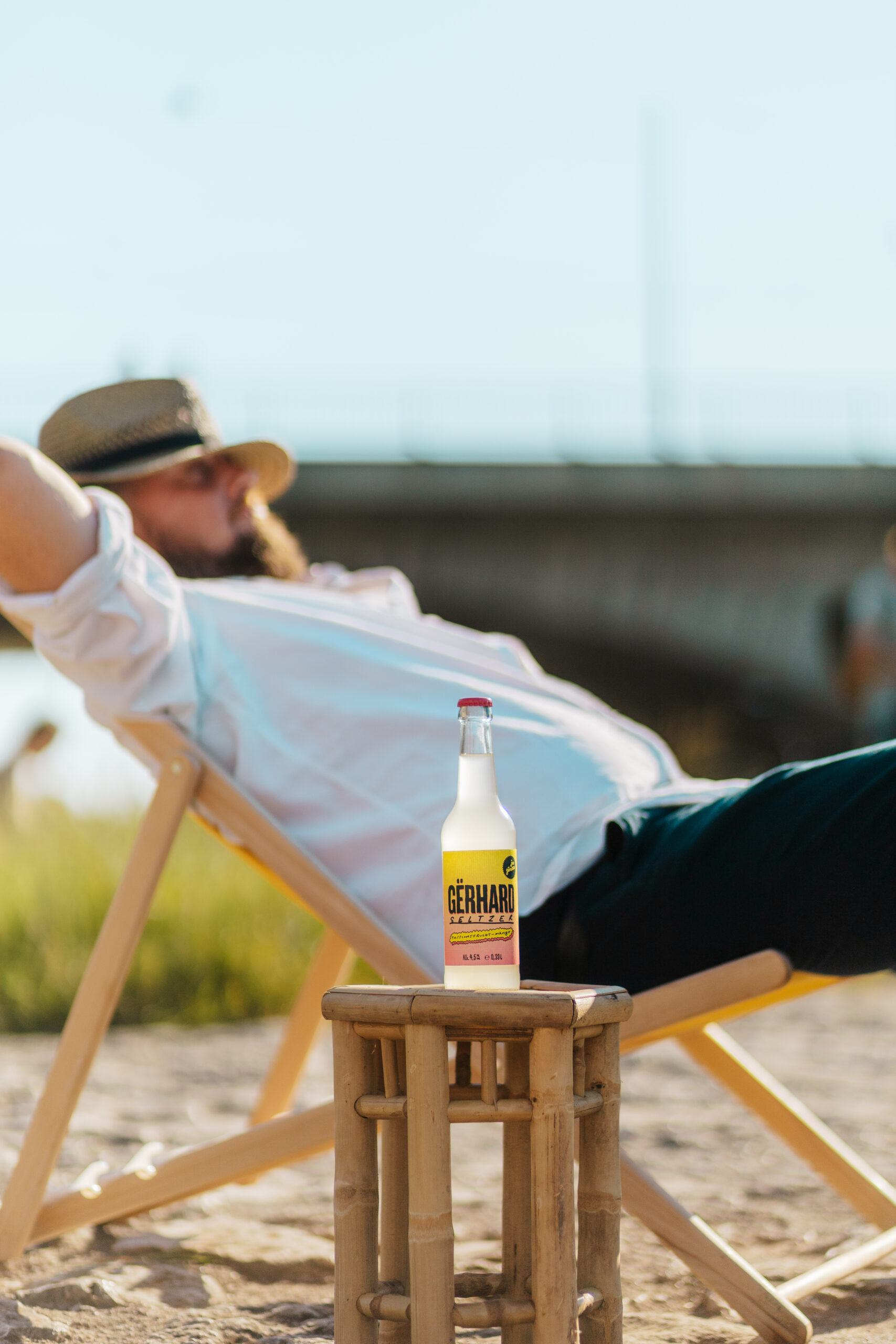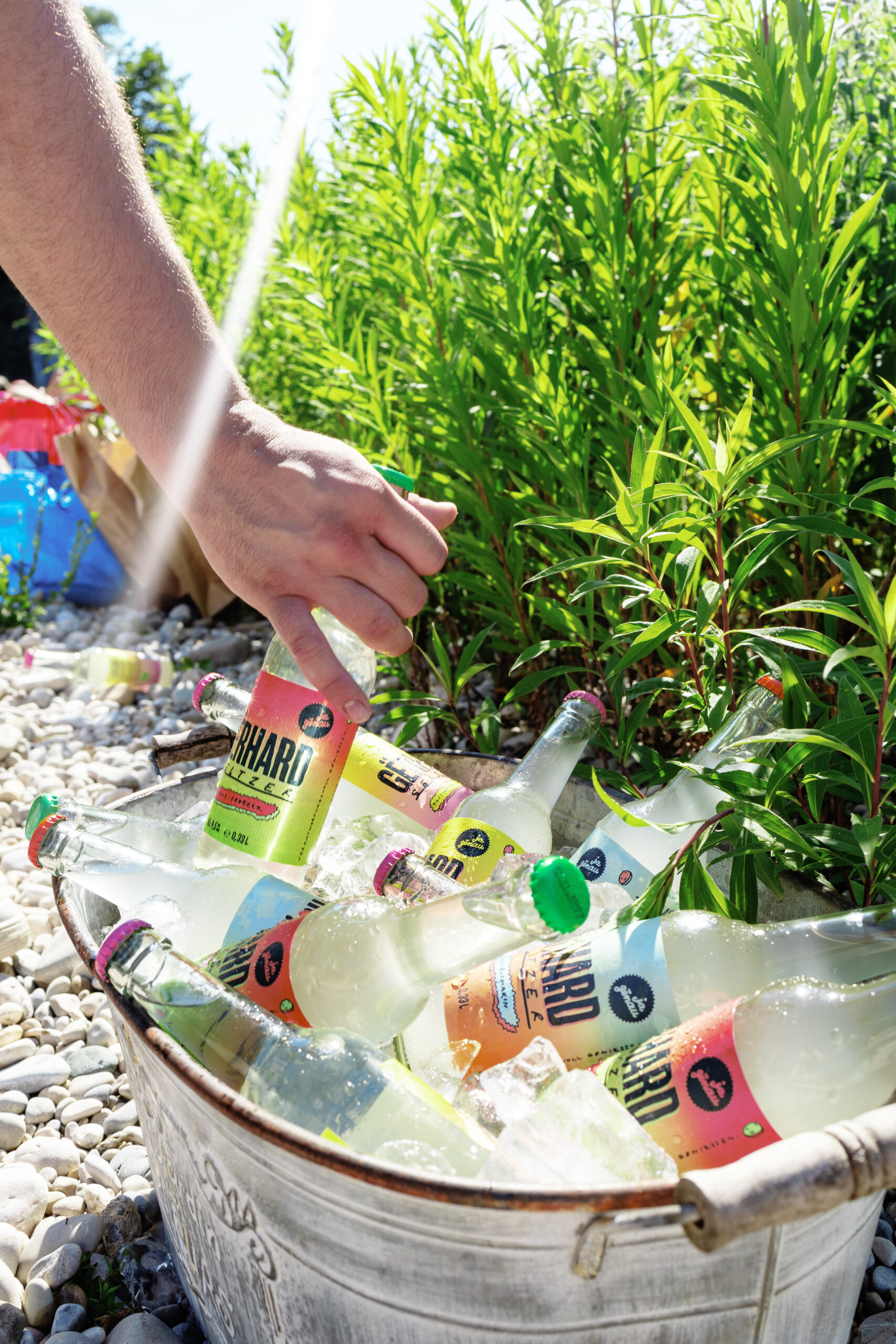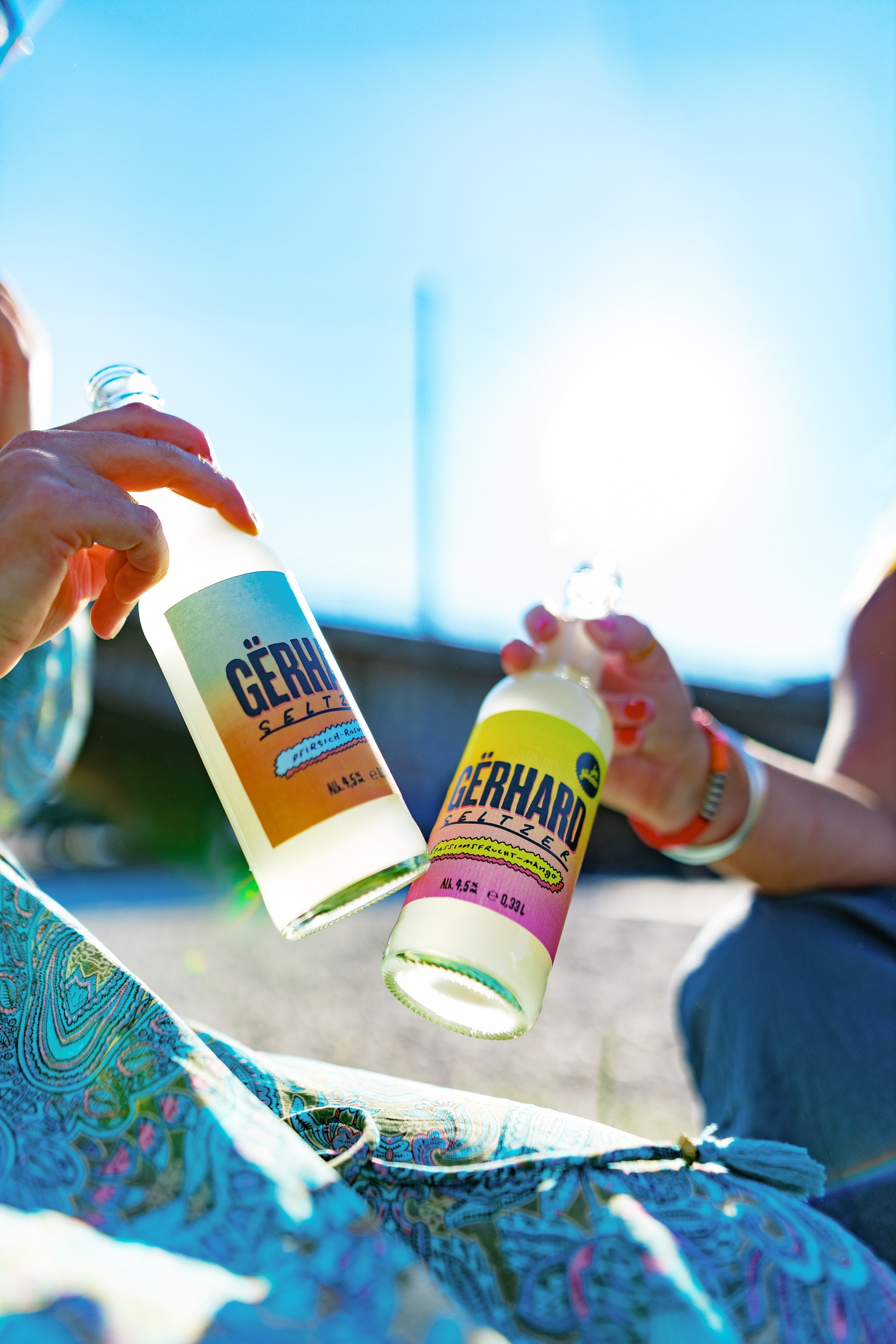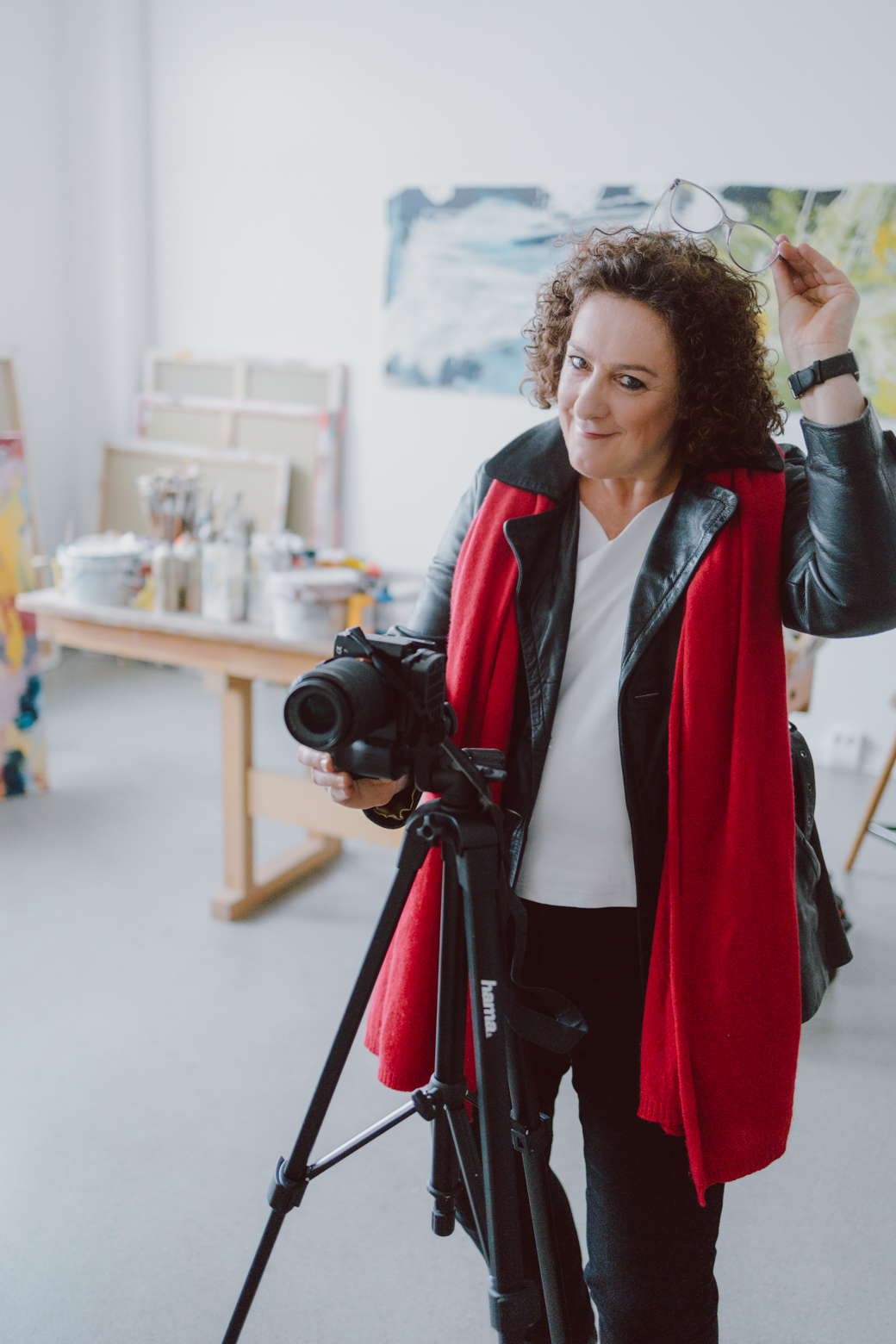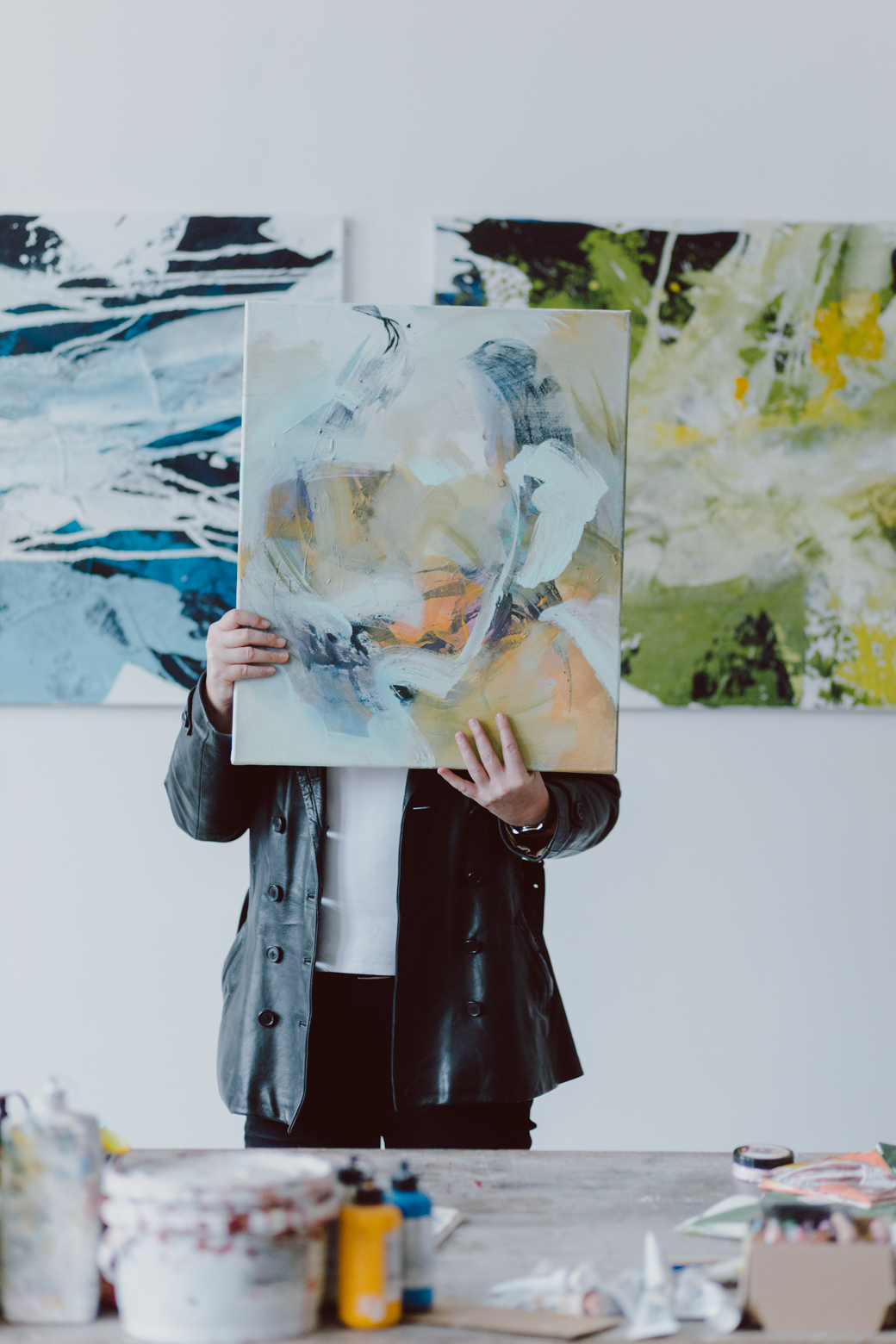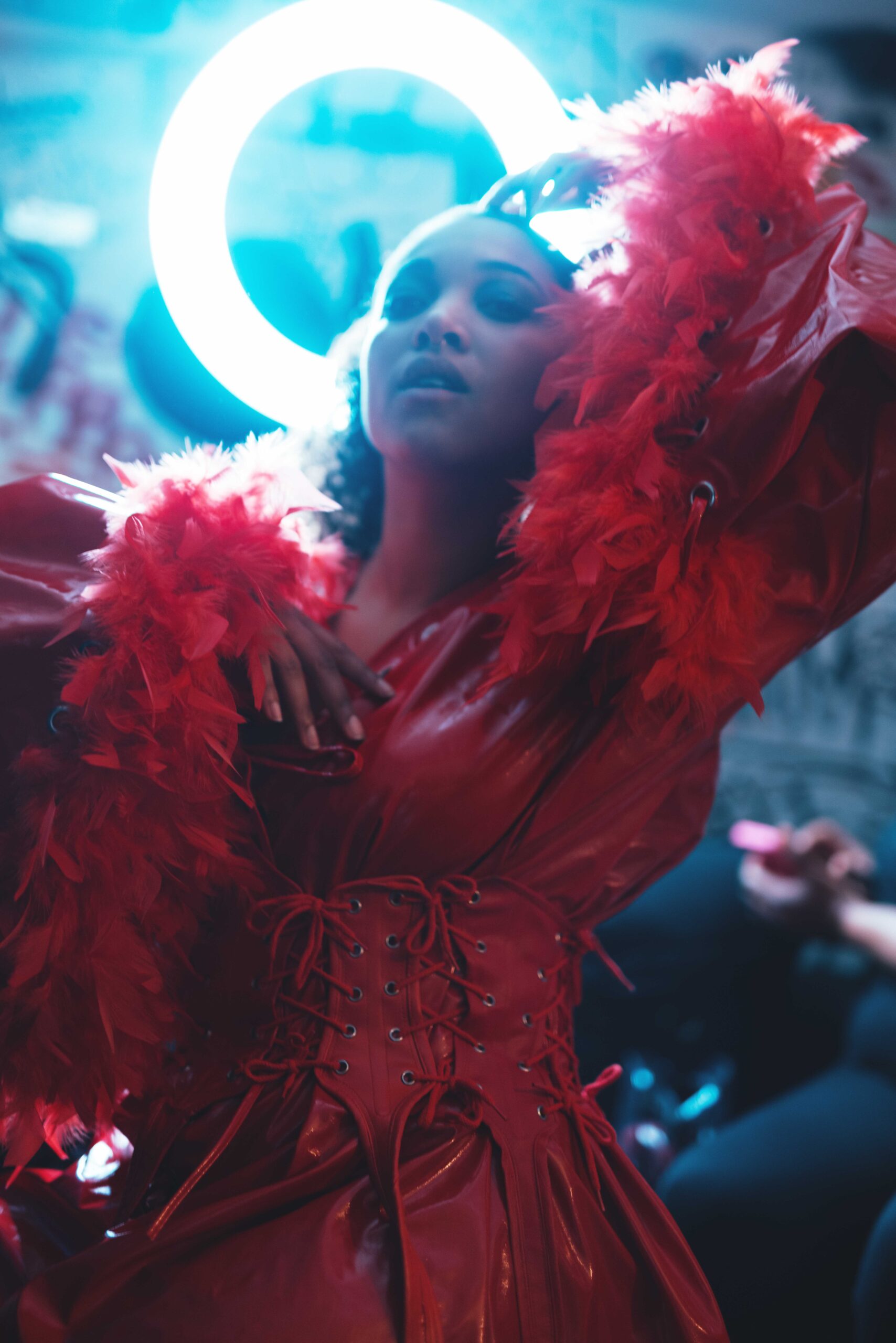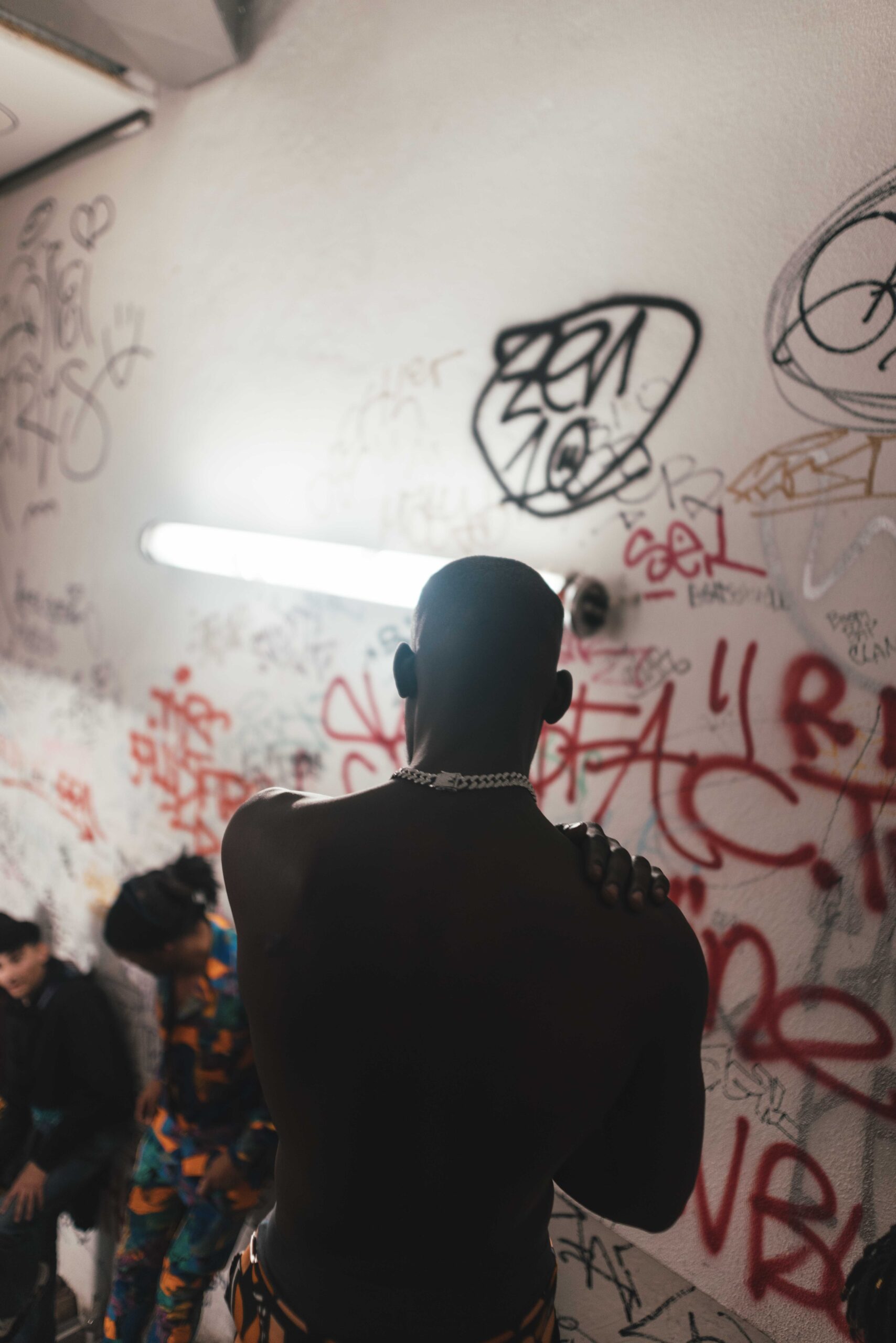 Business & Event
Up close: The speeding photographer
In focus, authentic storytelling about everyday work, about production, events or corporate culture. For start-ups, craft businesses and companies.
behind the
Shooting 📸
Before you hire me as your available light photographer, you probably want to know what to expect.
Find out here how a shoot works.