New Year
Mini Shooting
Once a week is mini-shooting day and your chance to get professional available light portraits in beautiful Munich quickly, easily and inexpensively:
For you or as a voucher.
I have experience with actor portraits, as a business and reportage photographer, and been working with artists. Therefore, I can quickly create good and above all portraits with character for you in a short time.
More Information
Lets get it going and contact me directly. If the application photos have to be in the folder tomorrow, call, and we will see what can be accommodated.
Contact
As a portrait photographer, but also as a self-employed person: Nothing is more important to me than being able to stand behind my work 100%. That's why I make sure that we get the most out of our express shooting.
Experiences
International photography
Your Idea - my vision
Munich photographer
As a Munich resident, I know the best corners for portraits or application pictures, let me know what you need the pictures for, and I can suggest different locations.
Portraits like you
Every person is unique, has nuances and character traits: authenticity is king, and that is exactly what I want to capture with you as a photographer.
The right gear
As a portrait photographer, I have the right lens on hand for every shoot. I'll frame you with narrow fixed focal lengths and charming, pastel backgrounds.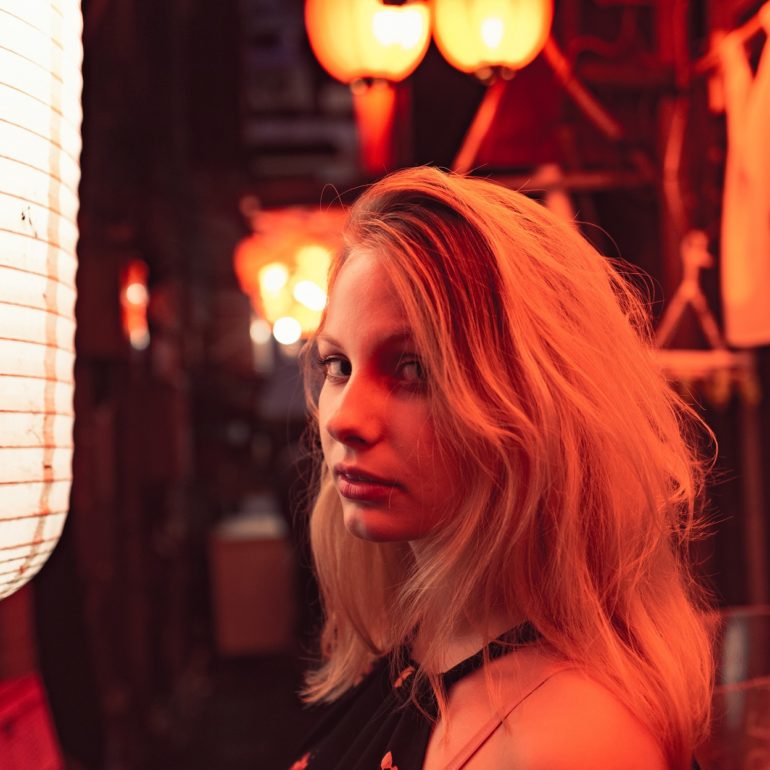 I could say nothing but wow when I saw the final pics. Thank you so much and hope to see you again!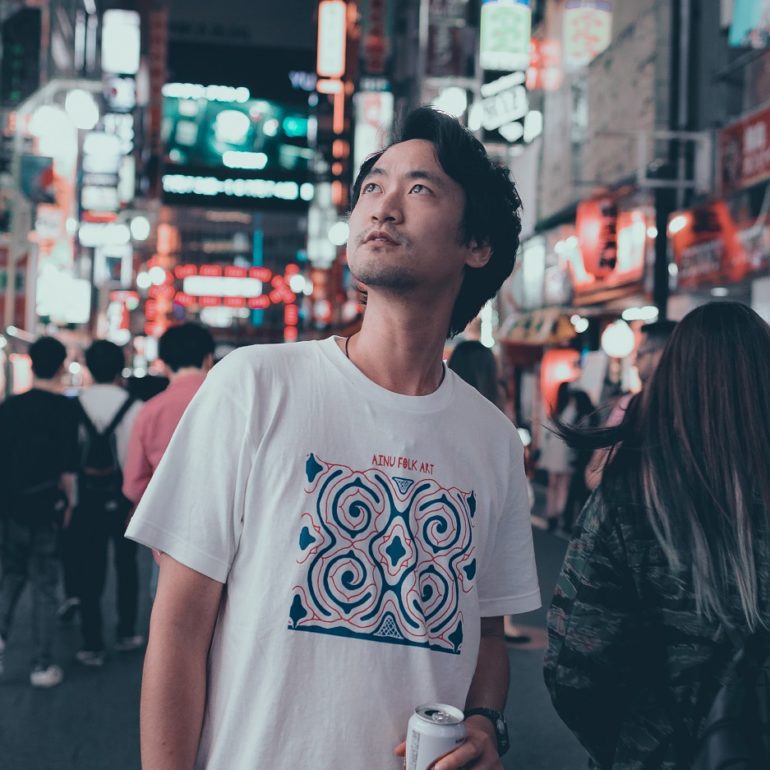 Seemed to have a talent for exploring an area and guiding us down a street to find a good shot if required.
About half an hour

One location, one outfit

4 high-resolution, retouched, edited portraits in color and black and white

Finished pictures via Dropbox or file transfer

All rights for private use of the portraits

Post-Editing if requested

Preview Images directly on the same day

Each additional Image 20 €
About the Photographer
Daniel Schubert
What's created is a moment, an individual perspective, an appreciation. In our overcrowded, often overwhelming world...