How to choose a photographer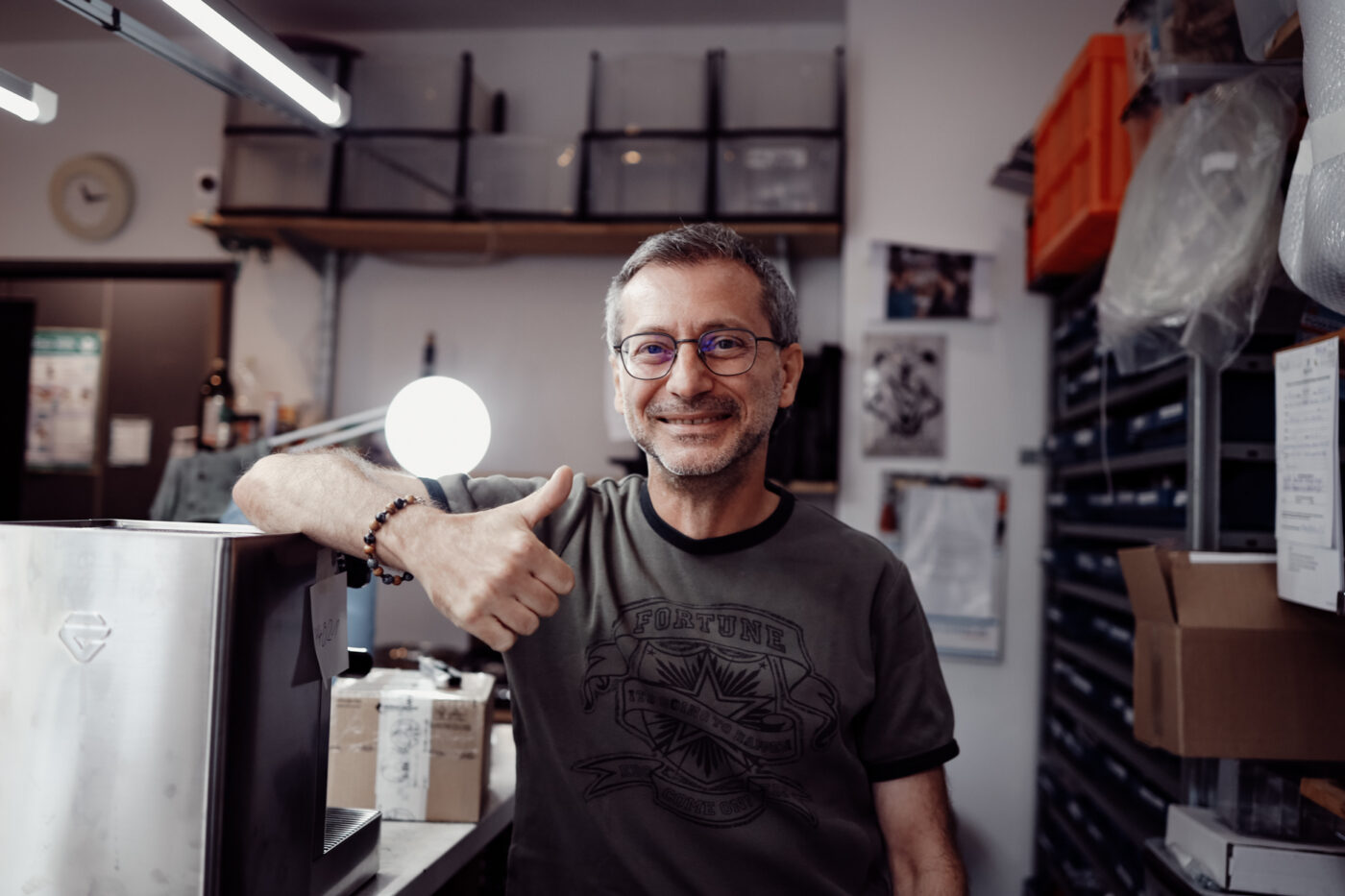 Since a year now I noticed that I get more and more requests not directly from clients, but hired mediators. Their job is to find photographers for them, plan the whole shoot, take care of the communication and essentially the payment as well. Basically, they do everything for them.
I enjoy working with them, since they are usually from the industry, know which questions are essential and pick me as their photographer for good reason.
However, I wondered, why're so many companies don't just search their photographers themselves and I think the reason is, that they're afraid they might choose the wrong one, since they don't know which aspects are important.
So this blog post is aiming to give you the basics on how to choose the right photographer for your project (So that you don't end up with a professional dog photographer for your business headshots… although, that might just work out fine). Here is an overview about the contents of this Blog-Article: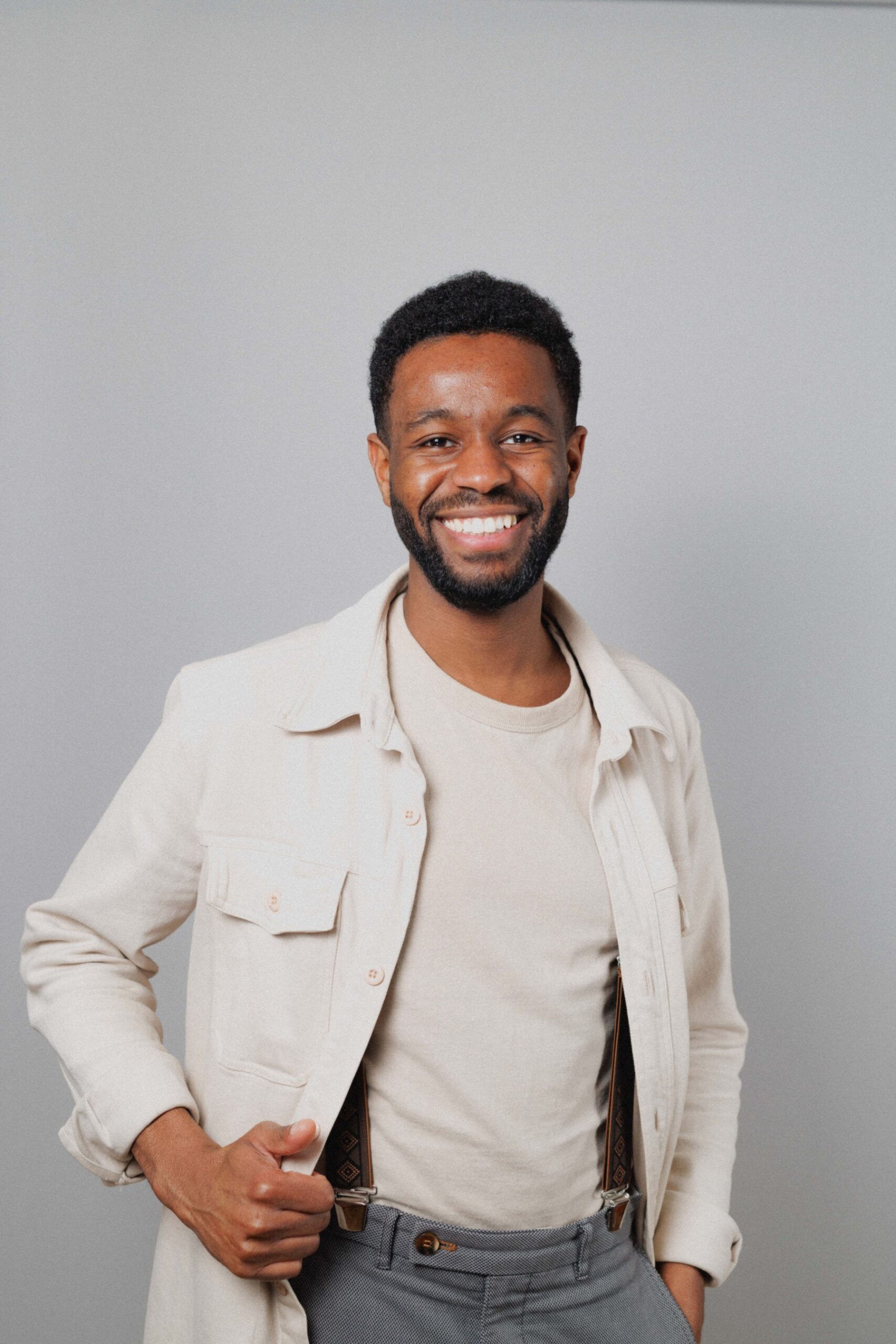 Figure out what you need beforehand
The most important question that you'll have to figure out before even considering a photographer is: "What do you need him or her for?". The better you can answer that question, the simpler and pleasant the whole process, from planning the shooting to receiving the final images, is going to be.
A couple of questions to narrow down your needs and build a solid foundation for your shooting would be:
Is there a certain kind of photographer you need, like wedding, product or portrait?
What are the benefits gained by producing those images for you or your company?
Is there a story behind the images that you want to tell to the viewer?
Which emotions do you want to convey with the final pictures?
Where will the pictures be used and therefore:

What is the format you need (like horizontal or vertical)?
Which quality/resolution do the images need to have (billboard or mobile)?
Do you need to acquire certain publishing rights, or will you just use them privately?

Do you have a mood board or examples of how you want the final pictures to look like?
Will you need to hire outside models or a location for your shooting?
What is the time windows for the shooting, and when will you need the images?
Do you even need a professional photographer, or will an amateur do just fine?
Just to name a few questions worth answering before searching for the right professional.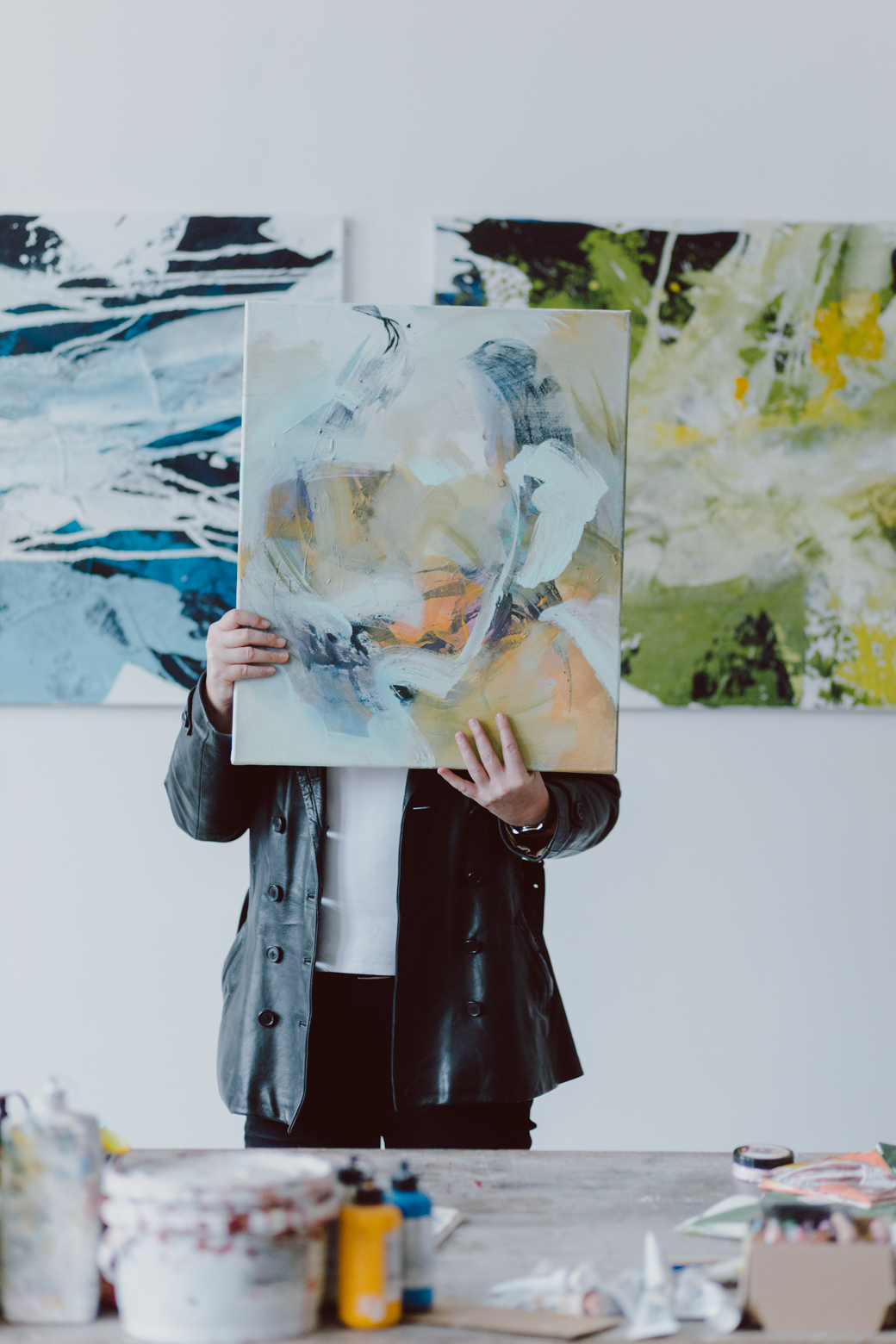 Make sure your photographer knows your needs
You might think at this point that this is a lot of research before even considering a photographer, but this is exactly what you'll be pinpointing with a photographer or mediator afterward anyway.
The main difference is, not only are you better prepared to choose a good fitting candidate, but also have the opportunity to observe your choice, to be precise: If they actually take their time to get to know your needs.
I personally go through all of those questions and more per phone or in person with potential clients before I take on the job, just to make sure that I can deliver on the assignment. Some other pro photographers I know send clients a questionnaire beforehand.
It makes a lot of sense from the photographer perspective to know those things just as much as from a clients perspective, since you don't want to get into the position, where you didn't fulfill the expectations.
Sometimes the best photographer is none at all
Story time: Last year, a restaurant owner in my neighborhood asked me if I would be willing to do product pictures for their new founded coffee brand. After listening to their needs and situation, I gave them the honest recommendation to consider a 3D artist to render the coffee products.
Hiring a 3D artist was more expensive but in my opinion the better option, since 3D models are easier to edit than product pictures in case something would need to be changed regarding the design or the background (which is to be expected, especially in the starting stages of a brand). The client followed my advice and was very happy with the results.
Loosing a job opportunity even after spending a lot of time to get to know my client's needs, when I know that my services might not be the best option for them, is not a loss in my experience.
People value, especially in business, honest feedback and good advice: I'll get recommended later (or the occasional invite for an espresso when I pass by. Works for me either way).
If a photographer just blindly accepts the job without asking proper questions about the shooting itself, they might be extremely good or don't know what they get themselves into, even worse, see you as a cash cow ready to get milked.
To summarize: Knowing what you need from your photographer will help you immensely, to find the best fit.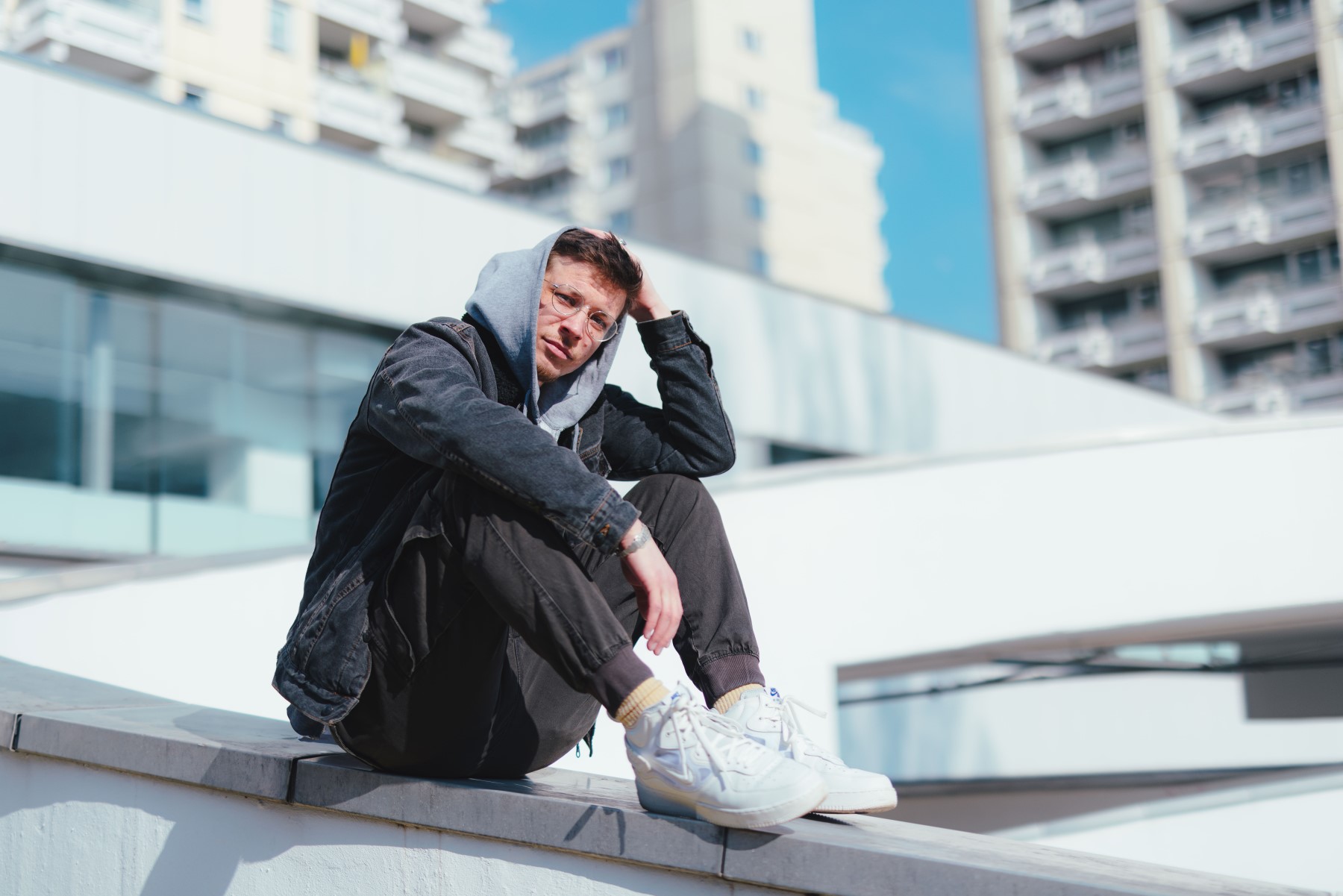 Know your Budget and what is included in the price
Might be one of the most difficult factors when choosing a photographer because a more expensive one might not necessarily deliver better images. Starting photographers are mostly underselling their craft, while some with moderate experiences can overcharge quite a lot.
It happened to me a couple of times, that I got hired, delivered the images and then got complimented, because the last photographer did a worse job while billing twice the amount.
I'm not proud of that at all, because it practically meant to me, that I could have asked twice the revenue and I might have lowered the general expected expenses for photographers in that company.
In my defense, I was one of those underselling photographers in the past. I obviously changed the way I calculate my prices quite a bit over the years.
The best way to approach the topic payment now for me, as well as for a client, is to define what's included and expected in the price:
How many hours on location and off location in post-production are calculated?
How many edits of the images will there be?
How many images will there be?
Which copyright options are included or can be excluded for a price reduction?
What does a possible location/studio/Assistant or make-up artist cost?
By segmenting the price into little factors, not only is it more obvious what clients are expected to pay and what they get, but also, what the photographer has to charge to make a living. It makes this ominous number concrete and transparent, which is exactly what you want.
Places to look for professionals
Well, when it comes to finding photographers, let's get the obvious out of the way: Definitely Google and Google Maps. While Google is preferring those photographers, who had the time and resources for a decent search machine optimization, Google Maps will show you all the photographers, who managed to get registered one way or another: So it will show you almost all of them.
Narrow down the ones that would make sense for you by adding keywords like "portrait", "headshots" or "product" photography.
Another choice would be social media platforms like Facebook or Instagram, searching on the hashtag, that is fitting for your shooting desires – quite annoying that Instagram doesn't let you search a hashtag in a specific location, so you'll have to figure out local hashtags, which is quite bothersome. Which leads us to a more direct approach:
You could look into professional databanks, in Germany, that could be DasAuge or the BFF. Another viable and actually clever option would be to look into local stockimage databanks and their photographers, one example in munich would be Westend61.
In case you're an actor or a model in need of new sedcard pictures, a decent source for photographers are local agencies, or rather, the photographers mentioned in the copyright of the images.
And lastly, which might be the best source for a valid photographer, ask your peers, colleagues and friends (those who had similar needs for a shooting like you do) if they know a professional that they would recommend.
Ones you found some valid choices, it's time to take a closer look at them.
Visit the portfolios of potential photographers
Alright, this might sound like a no-brainer to many readers, but still, as soon as you narrowed down a selection of photographers, it's always a good idea to check out their works on multiple channels.
Be it on Instagram, their website, their Behance, possible publications, news articles, Youtube channels or (like this beautiful, classic medium) their blogs.
Pay special attention when it comes to their more recent works and if you like the general style of the pictures. Also, what many people underestimate, is the context in which the pictures were taken. If a photographer produces amazing images in collaboration with creative designers, professional models, rented location and an art director guiding them, they might not be able to produce the same quality or deliver the same creative potential just solo on their own.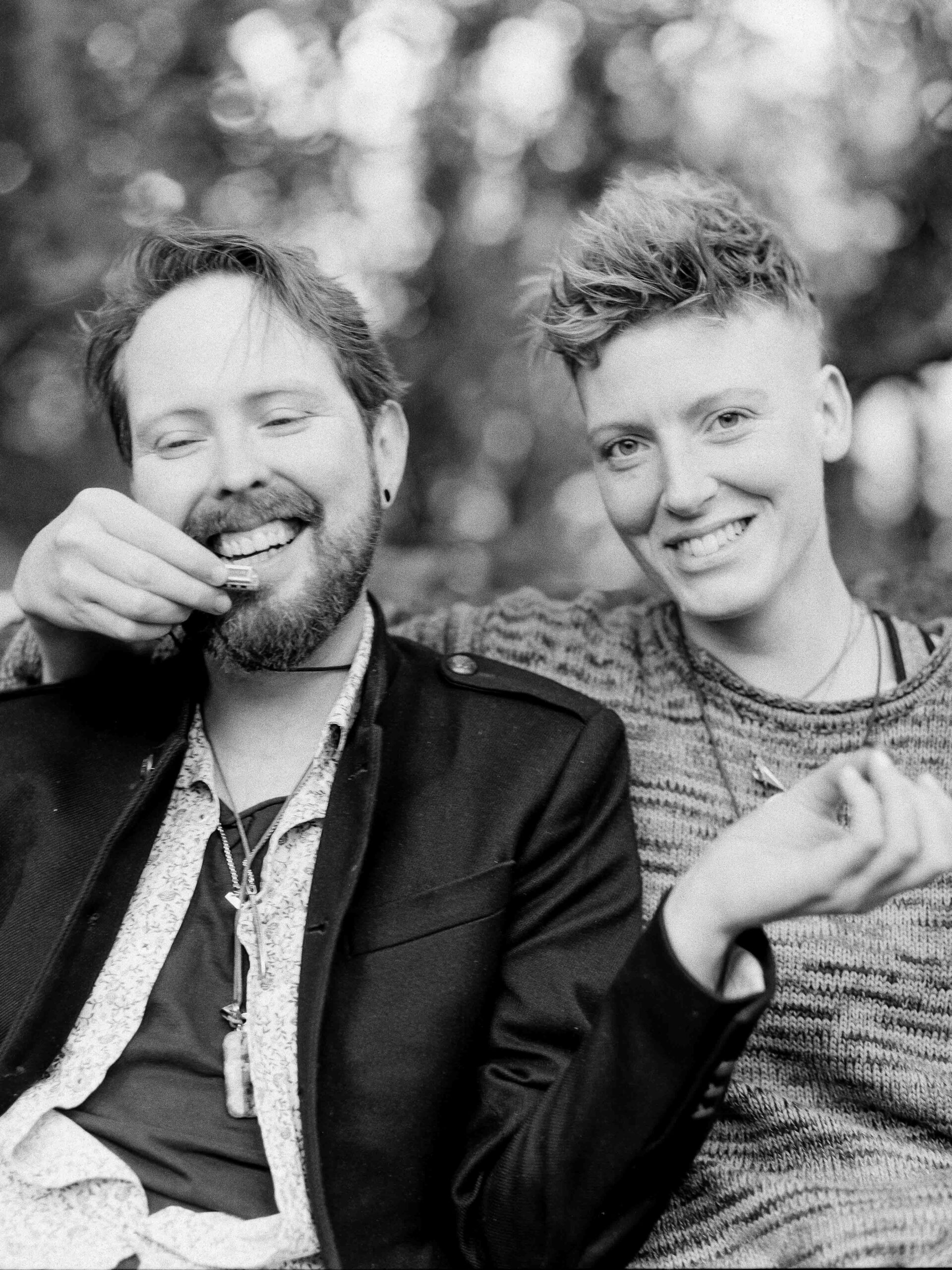 When it comes to portraits of models, for example, I wouldn't say it is an understatement, that most photographers are actually carried by the talent of their models. Someone can shoot amazing pictures of a professional model, but completely fail when it comes to taking portraits of people not used to stand in front of a camera.
YouTube videos, podcasts and blogs might tell a lot about their professional backgrounds and their persona as well, a lot more than Instagram does (my personal opinion, because I hate Instagrams limitations and short-lived image value).
Take a look at past reviews and clients, or ask for references
Obviously, checking out reviews that a potential photographer got for their past work experience is always a good idea.
Take it with a grain of salt, because many people in the creative industry in general either don't care too much about collection reviews, or specifically ask for good reviews from their peers.
A safer way, if you really want to walk the extra mile, would be to figure out past clients of the photographer and ask them directly. This approach makes a lot of sense, when you're searching for a long term partner or a complicated project.
The best practice in my opinion is simply to approach the photographer and simply see if it clicks between the two of you, on a professional and personal level.
About a photographer's style and what you should pay attention to
Here is where it gets a bit blurry, because when it comes to the style, editing, colors and perspectives, or even the gear involved it is a lot of personal preferences and emotions influencing which photographer you'll go for. I don't feel like many of my colleagues do own their unique, exceptional style, rather most of them look pretty much the same (and I'm no exception).
There are differences, though, in the general direction photographers choose over time for themselves:
When it comes to how clean their look is, instead of colorful. Or how loud their artistic visions are, compared to subtle, gentle imagery. The emotions they're sparking in their protagonists in front of the camera, the elements they will include or exclude in a frame, if they compose every detail in an image or shoot it spontaneously when they feel the moment is perfect – many, many different approaches.
This is a bit easier to differ with examples, so here are some professional photographers I follow, who would be an amazing choice for many projects. Yet they have very different artistic styles, when it comes to composition, colors, expressions and even gear used: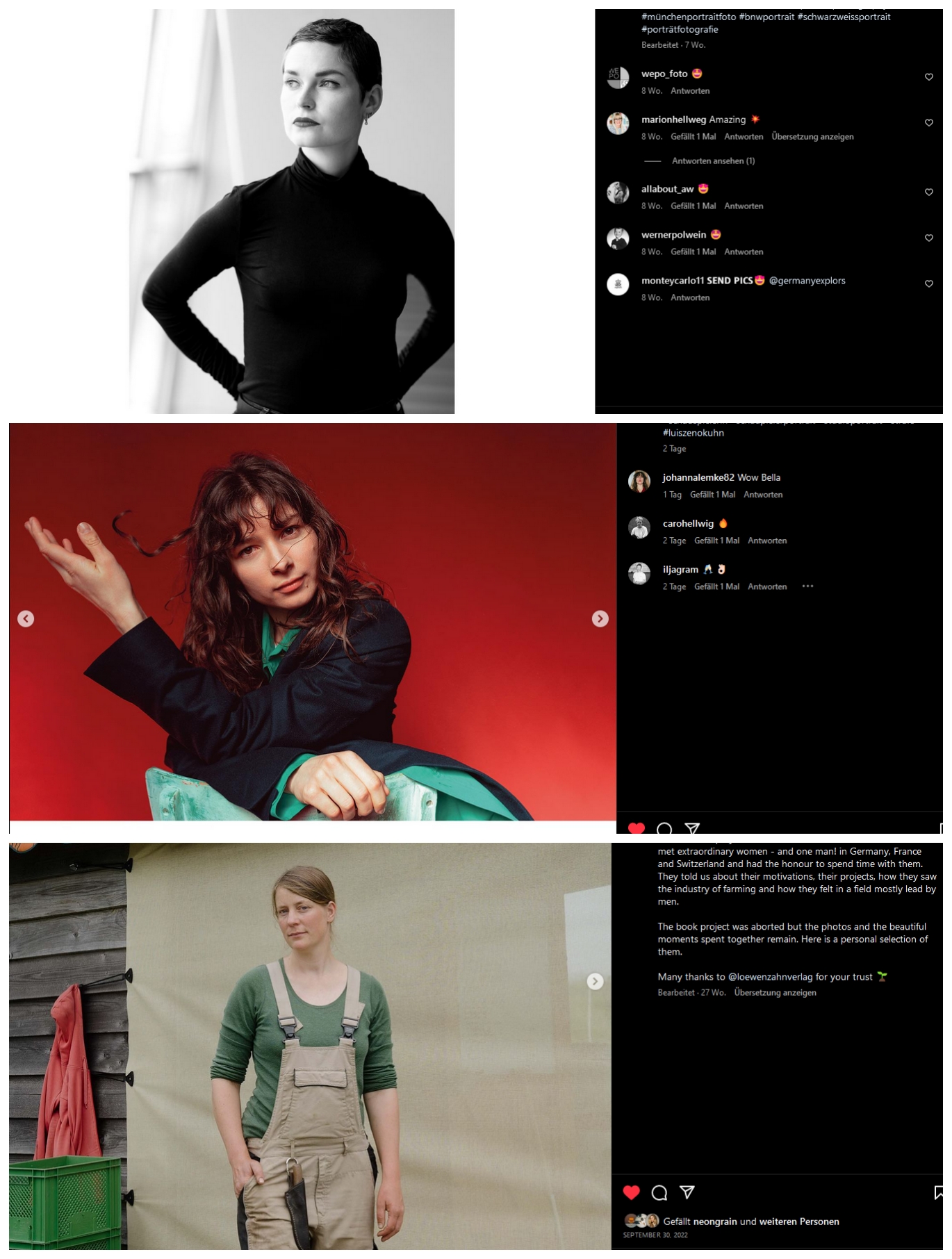 And with this, we finally enter the realm of personal taste and strive away from professional factors. One of the most important one for me, as well as many photographers and clients alike, is; that you get along with each other.
Sympathy is a key factor from beginning to end
Getting along with your photographer can be more important than the actual result itself. I'm writing this confidently because I know so many photographers who have regular clients: Not because they offer the best value for their price, but rather are a joy to work with.
Think about it, from the first contact, the shooting, a possible reedit of the pictures up until the resending of the images later, because your hard drive died: You'll be working quite closely with your photographer.
Would you like to have the best value photographer who is slow responding, annoyed, grumpy and short-tempered: Or rather a mediocre professional choice that is fun to communicate, easy going, always cracking a good joke when you're in a pinch to lighten the mood and also helps you out years after the shoot without any complaints in case you lost your pictures?
Positive people make positive images
I pretty sure you get my point. Personality and getting along when contracting a professional photographer is crucial for your experience and the experience of the people that will work with him or her. Especially if you're searching for a long term business partner.
It doesn't matter if it's for images of employees working that will be used in a campaign or a company blog, a wedding, or moods from an exhibition: The energy, the personality the photographer has, will show (guaranteed 100 Percent) on the final images.
Because in the end, most of the work photographers do is linked closely to communicating with other people and like any creative business, there will be a lot of communicating, back and forth – so let it be fun and inspiring.
Thank you for reading and if you found this article fun or interesting leave a comment or share it.
In case you want to know why perfectionism might actually slow you down, dig no further and read about it here.