How perfectionism slows you down and why you should make mistakes
For more than three months I've been toying with the idea of ​​doing an exhibition. It all started with that one great film I shot on a 70-year-old Rolleiflex that absolutely blew me away. Since then, I've thought five times about it before releasing the shutter, it is really worth a picture, I bought a new scanner, learned the technique of wet negative scanning and scanned dozens of films over and over again to get even more detail, quality and contrast from the filmstrips.
From scan to scan, developed film after film, I became more and more unsure whether the pictures would finally be ready and then the tragedy happened to me: When I ordered tickets for my family to Berlin online, I accidentally put my name on the reservation.
At first, I was really annoyed about this booking accident. After all, I had neither the time nor the money for a short vacation, and anyway: why in Berlin? But as the weeks passed and the trip got closer and closer, I arranged to meet up with old high school friends, fellow photographers and even planned a shoot with a musician.
But above all, I decided to prepare a pre-selection of possible prints before Berlin, in order to have them printed by the photo shop Safelight Berlin, which I only knew from ordering films. I felt uneasy, I was insecure, and then it finally struck me: My perfectionism with the prints was a protective reflex, a procrastination to avoid possible failure.
Perfectionism as a protective reflex against failure
This realization only became really clear to me when I knew there was no going back. Although the print and an associated exhibition was my clear goal, I suddenly had a lot of doubts: "What if no one likes the prints?", "What if I bear the costs and don't sell anything?", "What if the negatives look completely blurred and unspectacular printed large?". These were thoughts that shot through my head.
That was the moment when it became clear to me that I was not trying to do the best preliminary work, I was rather working hard to delay a possible failure. Would I have seen through it, if I hadn't been forced to take a leave of absence in Berlin? I do not think so.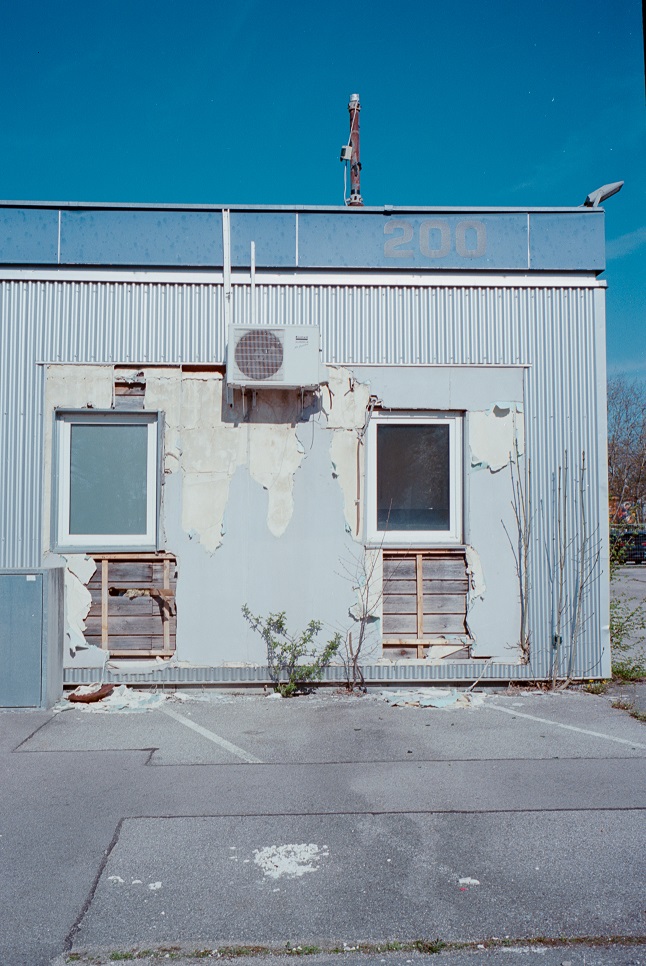 But anyway, at least I had to act now, for the first time I said: "stop, these will be the first prints, and we'll see if it works or not!" So I picked out the images that worried me the most, took them to Safelight, went through the prints with the owner, and had three images printed on different paper. At the same time, I finally thought one step further and tried to put together a series that could work together as an exhibition. Did I feel perfectly prepared? No, and that's exactly what I wanted.
At the next level, you make mistakes, and that's a good thing
No matter how perfectly I scanned the negatives, the next step would have been printing, then framing, selection, presentation, marketing, pricing and communication. All things of which I have little or no idea and where I will make mistakes. A process that could also go completely nowhere, an investment of money and time that can be for nothing. BUT will get me something way more valuable.
And sure, that's scary. But I felt exactly the same the first time I portrayed a stranger. I felt exactly the same uncertainty when concluding a contract for my website or when boarding the plane to Tokyo to build up a travel portfolio. Of course, it didn't all work out just because I tried, and I'm still not a well-known photographer traveling the world, but I would have missed so, so much if I had surrendered to the fear of failure.
Self-doubt can disguise itself as a gut feeling and people mistake the fear of mistakes for intuition. And anyway: We not only learn from successes, we learn from mistakes and failures (perhaps even a little more).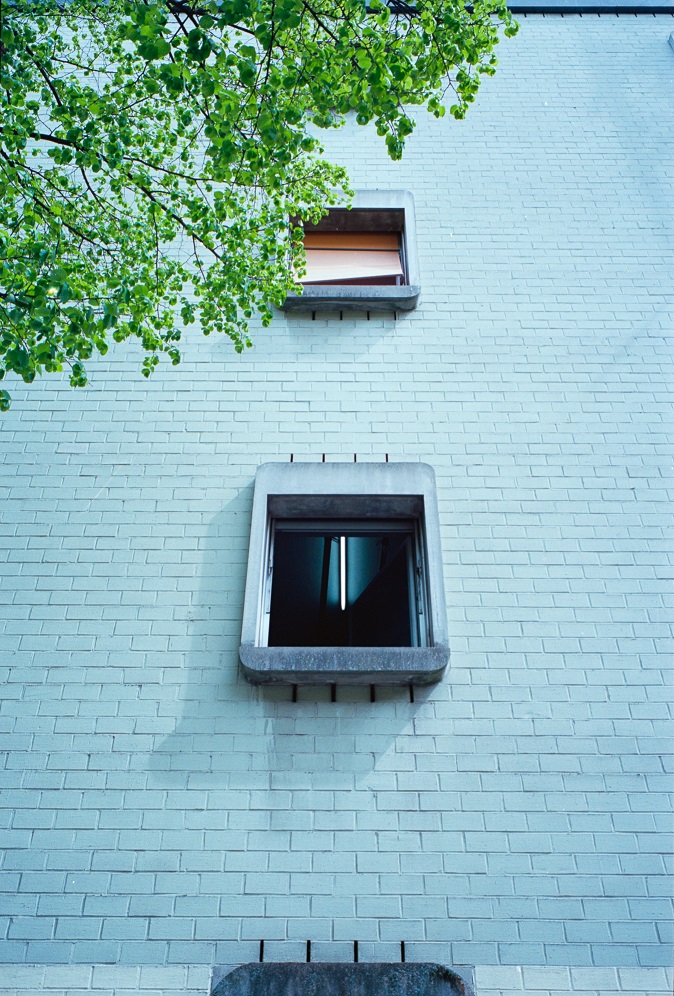 And have the prints worked out?
Short answer: Yes, and seeing the images printed in front of me was the long overdue push I've needed for months to really start enjoying the process again. Also produced a number of exciting images in Berlin which I can't wait to see after development. The finished selection of prints will of course be available here in a blog entry or in the portfolio.
By the way, in the cover photo is Joana, with whom I worked on my portfolio. The picture would also have been a possible print, but I already have two better ones from you to choose from :).
Finally, I'd like to advise you dear reader (yes, we're breaking the fourth wall now), perfectionism can be awesome, and sometimes it's just that extra mile that makes a good job great: But occasionally it'll just slow you down, hinder you to progress, because you simply have to accept the possibility of failure in order to be able to grow.
It's just like love.